World War Z closes first month with almost 2m sold
Saber Interactive's sleeper hit has doubled sales since its launch week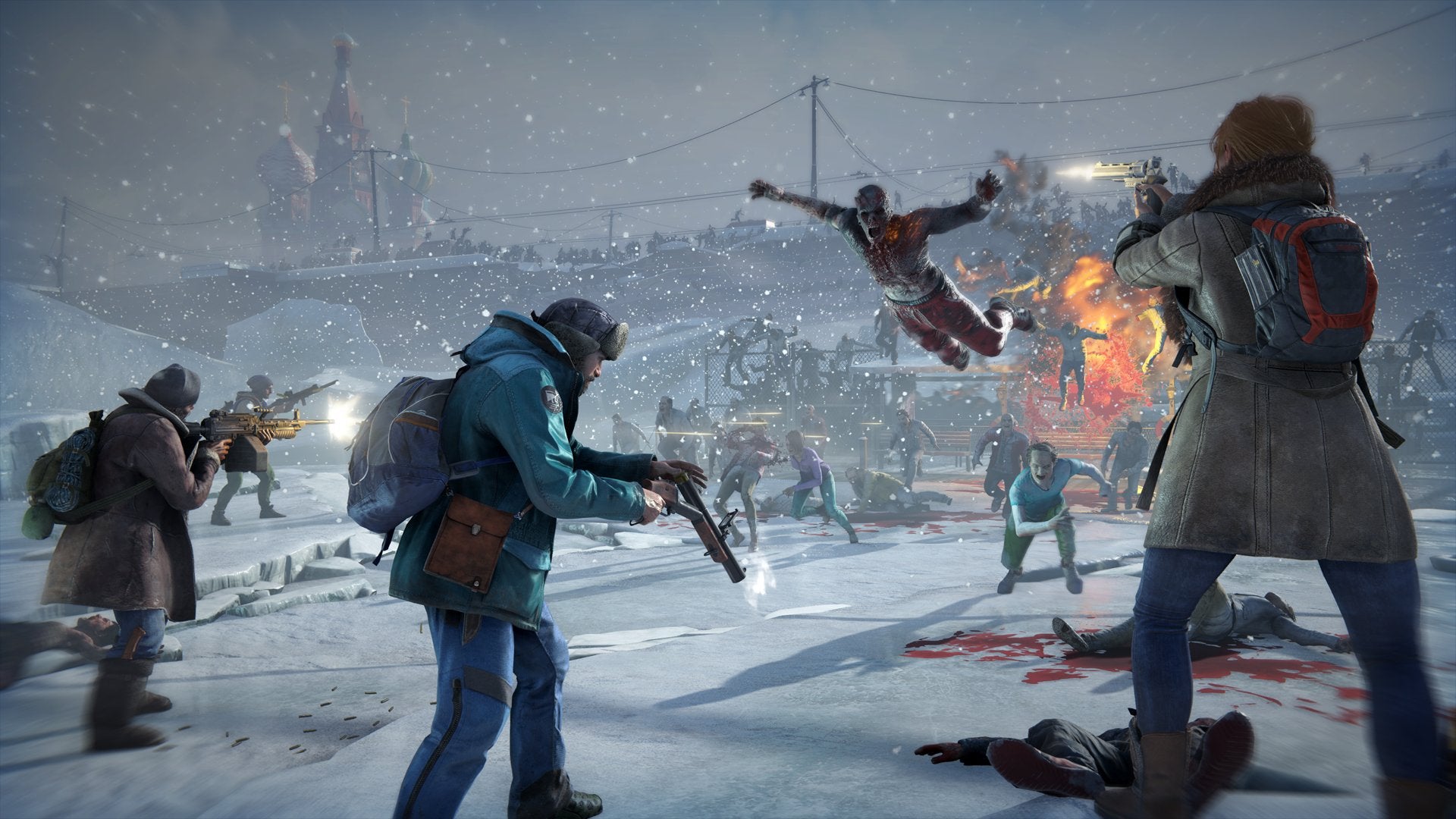 World War Z has emerged as one of the sleeper hits of 2019 so far, finishing its first month on sale with just under two million copies sold.
The game, which was developed by Saber Interactive and published by Focus Home Interactive, is based on the Paramount Pictures movie of the same name. This is unusual because the film was released in June 2013, and it received only lukewarm reviews even then.
However, it has proved to be a substantial hit as a video game, six years on from the release of the film. According to Paramount Pictures, World War Z's early performance makes it, "one of our most successful interactive games to date."
World War Z reached one million sales in its first week, 250,000 of which were on the Epic Games Store, where it was a PC exclusive.
Focus Home Interactive earned €126 million in revenue in the last fiscal year, despite World War Z launching two weeks after the end of the accounting period. The French publisher looks set to enjoy a very strong Q1.