World War Z sold 320k on Epic Games Store
Saber Interactive's hit game skipped Steam, but PC still accounted for 25% of its week one sales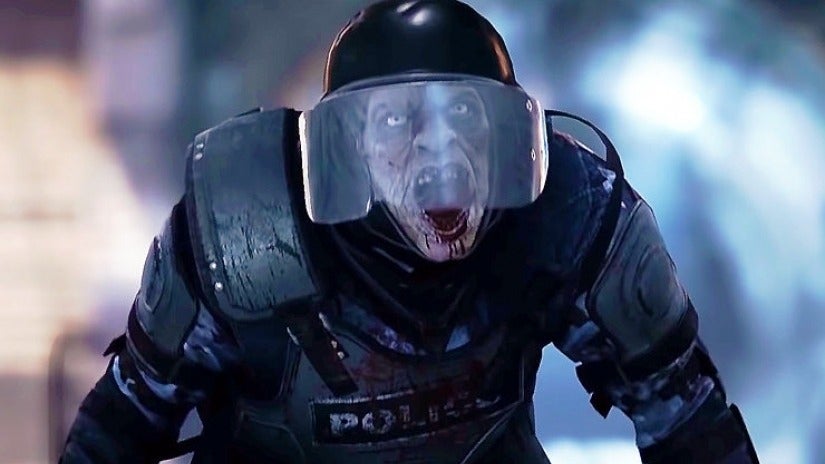 World War Z has sold 320,000 copies on the Epic Games Store in the two weeks since it launched.
Saber Interactive's action game was an immediate hit, selling more than one million units in the week after its April 16 launch across PC, Xbox and PlayStation.
According to an update from Epic Games, around 250,000 of its week one sales were through the Epic Games Store, with its total sales rising to 320,000 units in the time since.
World War Z was the major contributor to "the biggest month so far" for the Epic Games Store. Another big release was Coffee Stain's Satisfactory, which has been the Swedish company's, "best PC launch ever."
Both World War Z and Satisfactory skipped Steam in favour of the Epic Games Store, and both appear to have found a substantial PC audience despite not being on the most popular storefront.
Epic also confirmed that Metro: Exodus remains the top-grossing title on the Epic Games Store to date. 4A Games' shooter was one of the first big titles to opt for exclusivity on Epic, and it outsold its predecessor -- Metro: Last Light, which was available on Steam -- more than twice over in its PC launch window.
In March, Chris Dring wrote about the difficulty of comparing the performance of different games, released in different years, on different stores -- even when they're from the same series.
However, the 320,000 units sold by World War Z is perhaps the most concrete evidence yet that Epic Games Store is a viable alternative to Steam.