WOW still "the best MMO out there" says Blizzard
Blizzard already planning out fifth and sixth expansion packs following Mists of Pandaria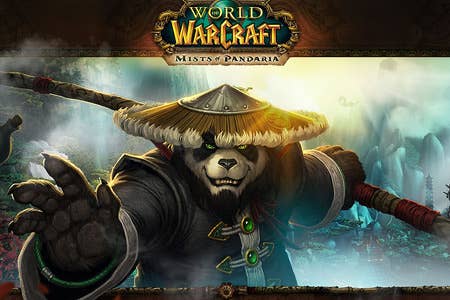 World of Warcraft might be slowing down, but it's still considered the 800lb gorilla in the MMO space by many. To keep its players interested, Blizzard has already gone on record to confirm that yet another expansion pack will follow the fourth major launch for the title, Mists of Pandaria. The currently planned pack has only just entered beta testing, and has no firm release date, and a sixth pack is being discussed.
Blizzard COO Paul Sams sat down with CVG, detailing much of Blizzard's plans for World of Warcraft in a slowing environment. "I got the pitch from [Blizzard senior vice president of creative development Chris Metzen] of what they plan for 6.0 and I'm pretty geeked up about it. They already know what they're going to be doing for multiple expansions ahead."
"I think the future of World of Warcraft continues to be bright and I think Mists of Pandaria is going to breathe huge life into what I believe is the best MMO out there," he offered, acknowledging the sales dip. "I think the number of people we have playing and the level of enthusiasm they have for the game suggests that to be the case."
While not at its peak of over 12 million players just two years ago, World of Warcraft is still hovering at a respectable 10.2 million monthly subscribers. Blizzard recently admitted that EA's Star Wars did have an impact on their subscriber numbers, but the studio still has no plans to use the freemium model.
Blizzard is also hard at work on their next title that many believe will replace World of Warcraft. Those plans might or might not have been disrupted over recent layoffs that removed 600 employees from the company earlier this year.