Words on Play: Episode 5 - Social Collapse?
Zynga's woes and what they mean for social and mobile gaming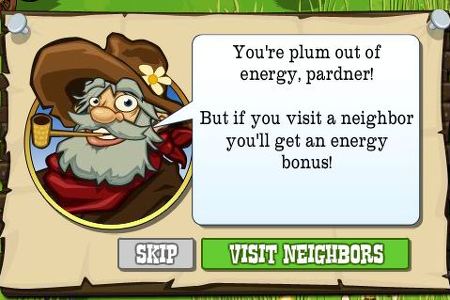 For their fifth episode the Words on Play team discuss Zynga's recent troubles, and what this tells us about the state of facebook and mobile gaming. They then share some useful software and tools that make a game developer's life easy for little or no cost as well as telling Iain he should back up his game's source code.
Words on Play is a podcast by a group of independent game developers, where we chat about industry issues, development and, of course, games. Our aim is to bring a developer perspective to the topics that interest you and let you peer into the minds of some of the UK's most talented developers (once we drag them into guesting on the show). Whether you're a student looking to get into the industry, a fellow developer or just a gamer with a dull commute to fill, Words on Play is for you.
This episode features an all technical cast: new podcaster Edd Smith, co-founder and technical director of Origami blue; Iain Gilfeather, co-founder and technical director of Fat Pebble and Rob Sienkiewicz and Rowen Holt, co-founders of Second Impact Games.
Download it here, or listen in the flashplayer below.