Wooga sets new launch record as Agent Alice hits 3m downloads in 4 days
800,000 customers downloading every day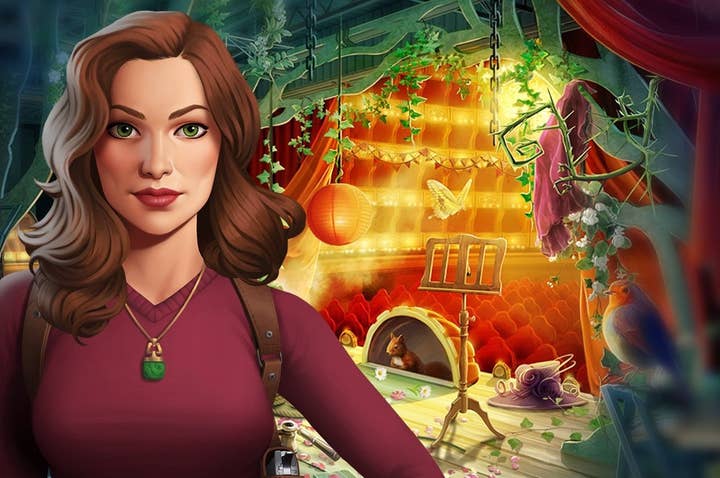 Wooga's newest hidden object game, Agent Alice, has set a new download record for the company - hitting a milestone of three million in just four days, with an ongoing sales rate of 800,000 per day.
The numbers put the company's previous record, one million downloads in four days for Jelly Splash, into a distant second place. Agent Alice became the most downloaded mobile game in the UK, Germany and France, says Wooga.
"I'm very happy to see the overwhelming success Agent Alice has had since launch. It confirms the high aspirations we had for the game and we love to see that players have embraced the title so quickly," said Wooga CEO Jens Begemann. "It is still early days, but we are confident that with Agent Alice we have added another hit title to our portfolio."
Agent Alice is a result of a market refocus by Wooga, which identified "ladies who love drama" as a rich seem of older women, with disposable income, who were being underserved by puzzle games.
"This demographic - women 40 and older - is underserved on the app stores," said Begemann in January. "You see lots of action and strategy games geared toward men. But for women 40 and older we have puzzle games - Candy Crush or Jelly Splash - and not much besides that."
As part of the process of developing Alice, the company produced 100 concepts and 35 prototypes, one of which was developed into Agent Alice.