Wooga opening new internal studio
Jelly Splash developer looking for new head of studio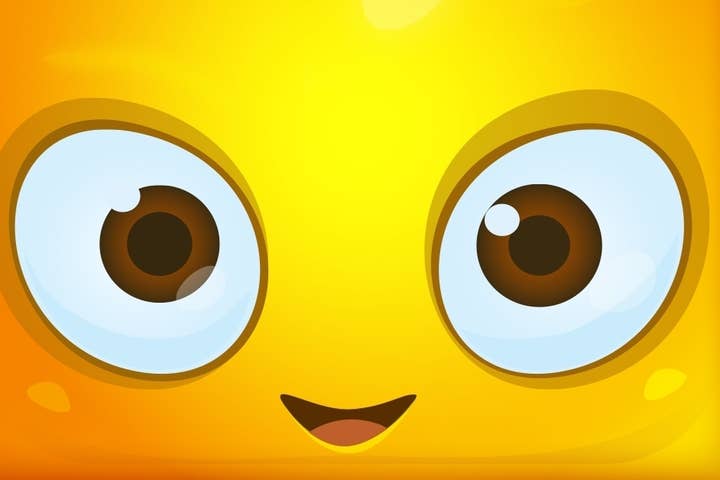 Wooga currently has five development studios and is planning to open another. The Berlin based casual gaming company is also on the hunt for a new studio head to oversee its teams.
"We are looking for a seasoned industry expert who has experience in creating and managing mass market mobile games. He or she would play a big part in helping to grow Wooga and create the next big hit in our portfolio," said Jens Begemann, founder and CEO.
"Our strategy is to repeatedly create hits. We've made five in the last four years and I believe we will create two more every year (in 2013 these were Jelly Splash and Pearl's Peril). We do this by giving the power to independent game teams (I don't have the last word) and questioning projects every few months. We don't continue lame duck projects; everybody always works on projects that matter."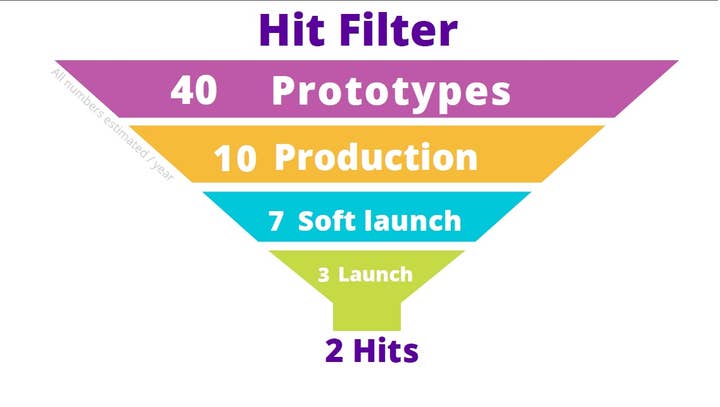 The company currently employs 250 employees from 40 countries. Its most recent release, Pearl's Peril, hit 1 million users in just 24 days.