Wooga created 100 concepts in 2014
CEO Jens Begemann reveals exhaustive creative process, Downton Abbey's importance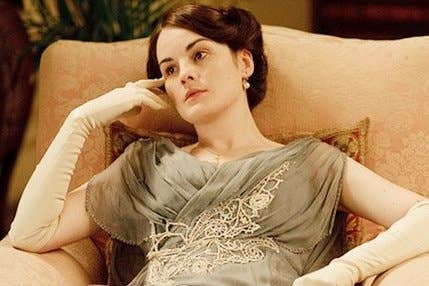 Wooga's CEO has explained why the older female demographic is being underserved by puzzle games, and given an insight into the company's hardcore concept process in a recent interview.
"This demographic - women 40 and older - is underserved on the app stores. You see lots of action and strategy games geared toward men. But for women 40 and older we have puzzle games - Candy Crush or Jelly Splash - and not much besides that," Jens Begemann told GamesBeat.
"If you look at what this audience watches on TV, it's drama, things like Downton Abbey. Not much on mobile is story driven or character driven. That's what we want to create."
Wooga's attempt at harnessing this "ladies who love drama" category is Agent Alice, a hidden object game that is out next month and mixes simple puzzles with object spotting. It's not out until February 26 but the game already has 125,258 Likes on Facebook.
"Last year we created more than 100 concepts. That's more than 100 concepts on paper. Out of those, we created 35 prototypes. One of those 35 prototypes is Agent Alice," Begemann said.