Wooga now profitable, sees 50/50 revenue split on mobile and web
Successful transition only 14 months after first mobile release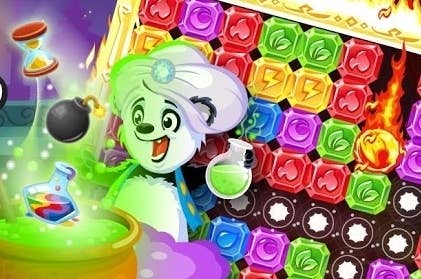 German social games company Wooga has announced that it is now profitable, four years after it was founded.
Original set up as a web-based gaming company, the company now splits sales evenly across web and mobile as it continues to transition alongside its players.
"In the past two years what we have seen is developers, like Wooga, making the move to mobile," said founder and CEO Jens Begemann.
"Over those two years we've focused on bringing our web games to an even broader audience while making the very best social games for mobile. We're happy that we made the move to mobile as early as we did because the lessons we've learnt have helped us to make even better games."
Wooga released its first mobile game only 14 months ago.