Jens Begemann leaves Wooga after 11 years
"I believe the best moment for a founder to leave his company is when things are going really well," says Begemann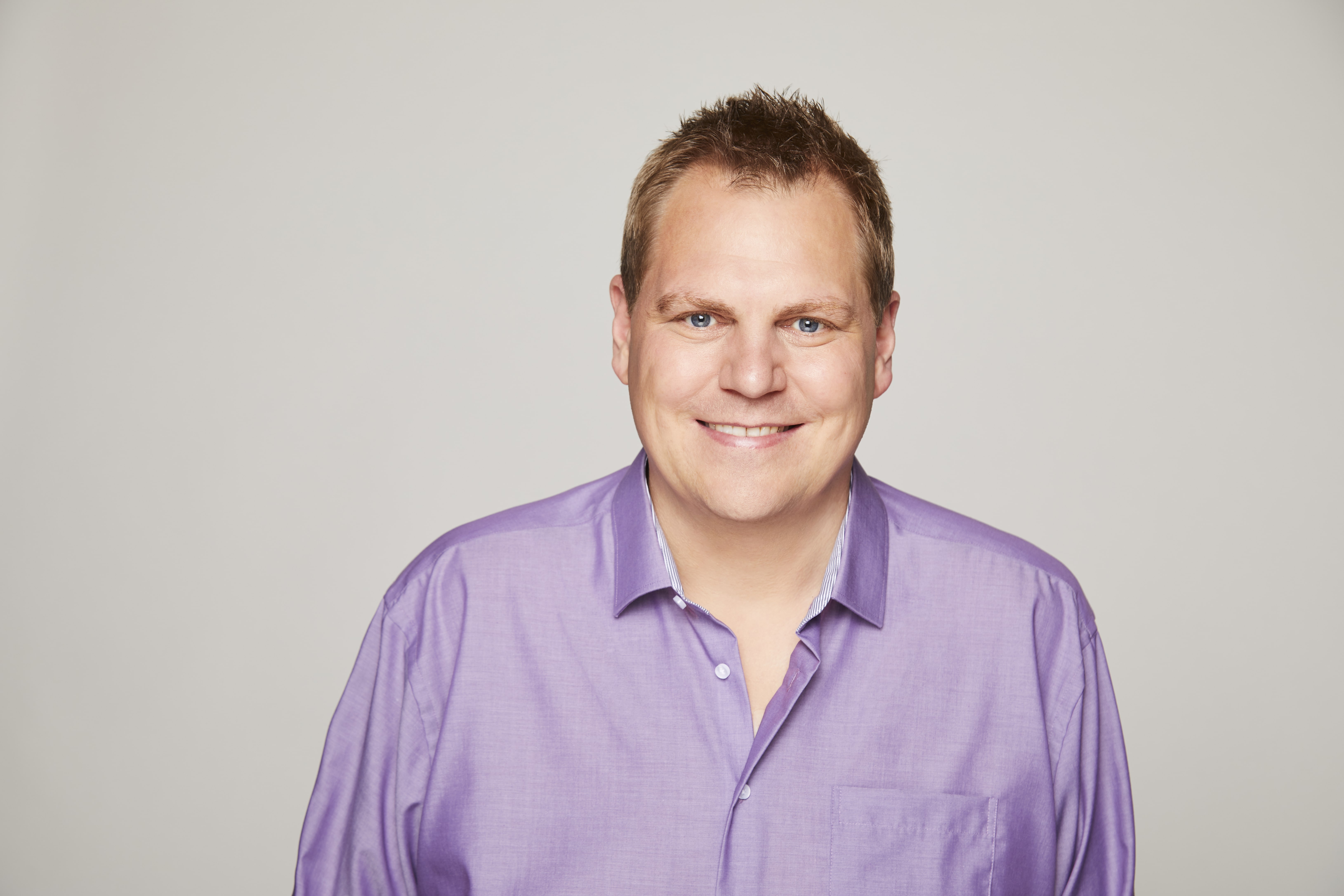 Wooga CEO and co-founder Jens Begemann has stepped down after 11 years with the Berlin-based mobile developer.
"I believe the best moment for a founder to leave his company is when things are going really well," said Begemann.
"Wooga is more successful than ever before. Our revenue has more than doubled since we became part of Playtika 18 months ago. Moreover employee engagement and happiness is the highest it has ever been. Still, I did not take the decision to leave lightly."
Begemann co-founded Wooga in 2009 alongside Philipp Moeser and Patrick Paulisch; it was acquired by social games company Playtika in 2018.
Taking over from Begemann is Nai Chang, who has previously held leadership positions at Buffalo Studios, Zynga, and NaturalMotion.
"Jens and the team have built something remarkable and I'm excited to become a part of it," said Chang.
"The strong emphasis on company culture with its strong values is something that is particularly important to me. I'm looking forward to writing Wooga's success story further together with this team of incredibly talented people."