Cyberpunk and Witcher 3 game director launches new studio Rebel Wolves
New outfit made up of former CD Projekt staff working on new dark fantasy RPG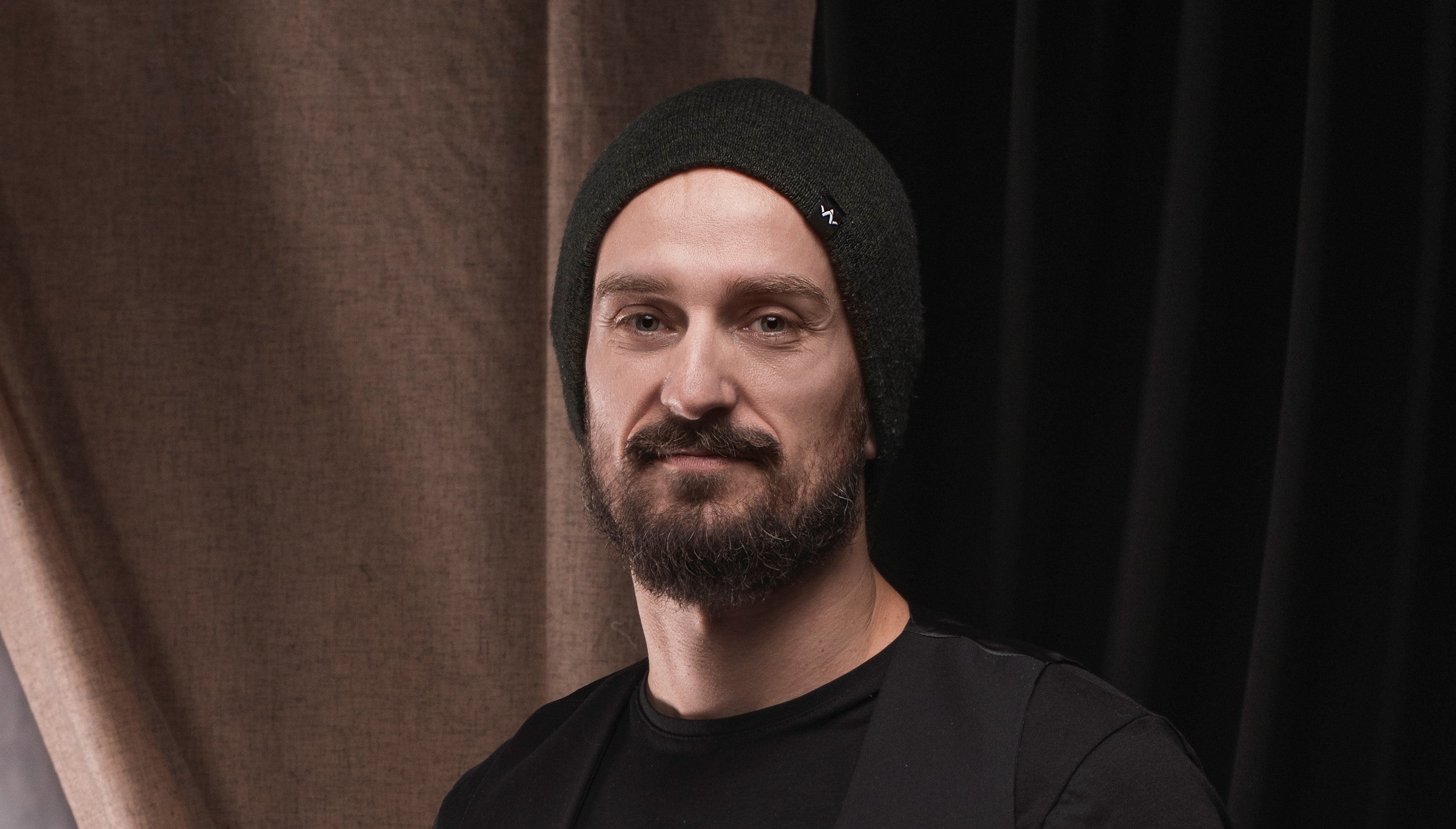 Former CD Projekt executive Konrad Tomaszkiewicz has unveiled a brand new studio, Rebel Wolves.
The team is made up of industry talent with experience spanning several titles, including The Witcher series, Cyberpunk 2077, Thronebreaker and Shadow Warrior 2.
Tomaszkiewicz spent 17 years at CD Projekt, most notably serving as game director on The Witcher 3, and head of production/secondary game director on Cyberpunk 2077.
Rebel Wolves is working on its debut game, which as Tomaszkiewicz tells GamesIndustry.biz, aims to become "the holy grail of computer RPGs."
"We're proud of our past achievements, but we're hungry for more," Tomaszkiewicz says. "We want to experiment, push the envelope, discover new ways for telling stories in the video game medium. We felt that starting a new company, where we call all the shots, will give us the freedom to take the necessary risks to fulfil these ambitions."
Tomaszkiewicz says that the team had been thinking about starting a new studio for a while, but felt as though they needed to fully establish its vision.
"What will our game try to achieve, what will set it apart? How will Rebel Wolves be different from other studios, what will make it a place people will want to work at?" He asks.
The studio has a simple philosophy; the team comes first. It wants to stay small and agile, as a place where "experienced game developers can reignite their passion."
"In order to create great games, you need to collect talented, motivated people, and give them the room to grow, experiment and think creatively," Tomaszkiewicz says.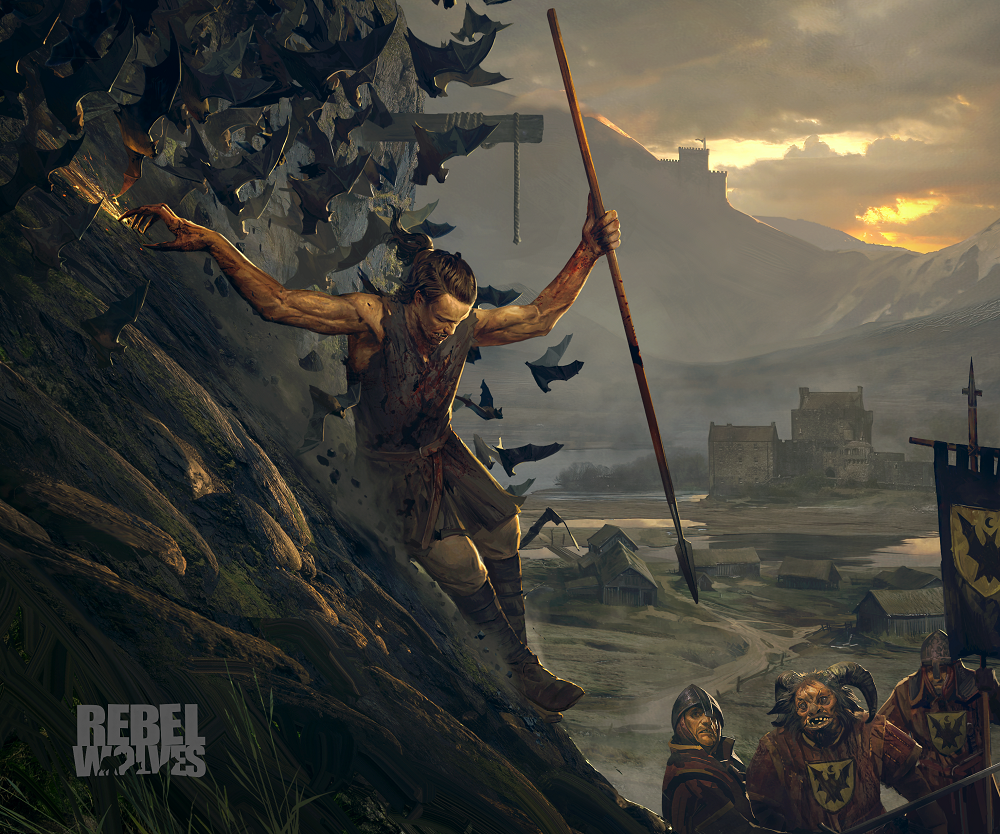 Given the scope of CD Projekt's recent output and its experience with RPGs, it could be seen as the perfect place to realise ambitions like the ones Rebel Wolves have outlined. However, Tomaszkiewicz feels that going independent is the best way for the studio to chase its dreams.
"We're proud of the games we helped to create there and we're deeply grateful for all the opportunities it has given us," he says. "CD Projekt works with established IPs, and we wanted to create our own universe, tailor it to our needs and preferences. Also, we want to work on smaller games, in a smaller team, where it's easier to maintain a coherent vision."
Rebel Wolves' goals for its debut project are well-defined too. The team shares joint expertise in single-story, narrative-focused games, and that's the genre it's aiming for.
"We want to recreate the feeling of a pen and paper RPG session, where your options seem limitless, where the world reacts to your choices, where every decision matters."
"We want to recreate the feeling of a pen and paper RPG session, where your options seem limitless, where the world reacts to your choices, where every decision matters"

Konrad Tomaszkiewicz
Even with a solid core team, Tomaszkiewicz sees recruiting further talent as a minor hurdle.
"Experienced developers are sought after by all the major studios, it's a very competitive landscape. So we're extremely happy and proud that we've already managed to sign on some of the best artists, coders and designers in the industry," he tells us.
"We can't compete with the top dogs when it comes to size or recognition, but we can provide something just as alluring: an environment where developers can think big, follow their dreams and feel ownership over their work. Of course, there's still plenty of challenges ahead of us, but we're confident that with the team of talented veterans we have already gathered, nothing will stop us."
Hiring talent from pre-established veteran circles can also create challenges when it comes to diversifying a team. This is a concern for Tomaszkiewicz, and he recognises that the team has a way to go with diversity. He also encourages us to check up on the studio's promise to improve.
"The core of the team are people we knew and worked with before, and while this team has many strengths, it needs to be more diverse," he acknowledges. "For now, our team is just over a dozen people, but we plan to grow to above 80 over the next few years.
"As we hire more developers, we want to make sure that we create a diverse company, with many different voices and perspectives."
While Rebel Wolves' development goals so far are well-established, the topic of building metaverses and leaning into NFTs looms indefinitely. Tomaszkiewicz's response to such trends is straightforward.
"It's very simple. We won't have them in our games. Ever."