Wipeout devs form Firesprite
New studio from SCE Liverpool team has already contributed to Playroom on the PS4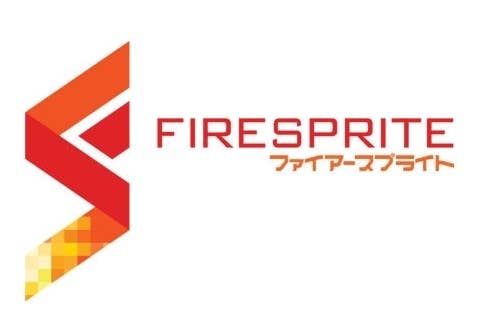 A group of developers from Sony Liverpool have formed a new studio, IGN reports.
The studio, called Firesprite, will be led by managing director Graeme Ankers, with Lee Carus as art director and Chris Roberts as technical director. Firesprite has already contributed to the PlayStation 4's launch line-up, assisting Sony's Japanese teams with the Playroom.
"[Firesprite] came about organically, but we all had a shared vision," Ankers told IGN. "The founding team met up socially after Studio Liverpool and we talked about all the things we had achieved over the years, the platform launches, the variety of games, going back to [the] Psygnosis days and through to F1 and WipEout. We knew we wanted to carry on making great games."
Firesprite games is composed of veterans from the legendary UK developer Psygnosis - the developer of the PlayStation classic Wipeout - which was renamed SCE Liverpool when it was acquired in 1993. Sony closed the studio in August last year, but in Firesprite it seems that Psygnosis has very much returned in spirit.
"Over the years, we worked with some of the best games content creators and quickly built a team of 20 people, 15 of which had been on the journey with us through the years at Studio Liverpool," Ankers continued. "It's an energetic mix of experience and new talent."
Firesprite is now developing the tools and engine for a new project.