Windows 11 to run Android apps, incorporate some Xbox features
Next version of Microsoft's operating system will have Auto HDR enhancements for more than 1,000 games, DirectStorage API for quicker loading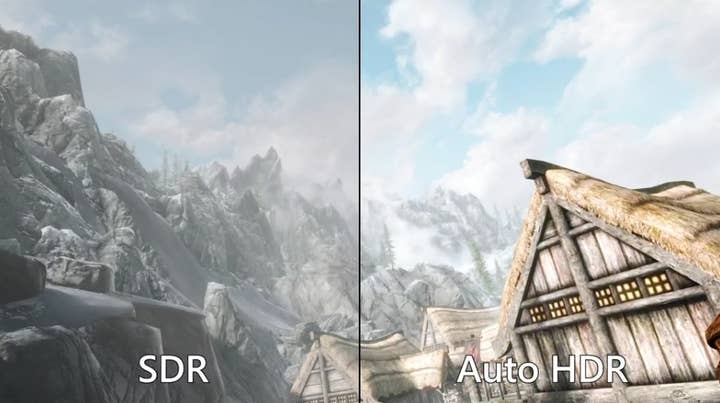 Microsoft today revealed the first details of its upcoming Windows 11, claiming the operating system was "made for gaming."
The company focused on a pair of new features for Windows 11 games that are being brought over from the company's Xbox consoles: Auto HDR and the DirectStorage API.
As the name implies Auto HDR will automatically update lighting and color to take advantage of HDR-capable displays, with the feature supporting more than 1,000 games to start.
As for DirectStorage, games will be able to use the API to reduce load times and bottlenecks on systems with 1 TB or greater NVMe SSDs.
Beyond those additions, Microsoft also emphasized that its Xbox Game Pass service would be "built-in" to Windows 11 via the Xbox app.
And while it wasn't presented as a gaming-specific feature, Microsoft announced that Windows 11 will also run Android apps, with the ability for users to shift and snap them around like any other type of window.
Windows 11 is expected to roll out later this year.