Win free passes to Gamelab in Barcelona
GamesIndustry International has seven free passes to the conference later this month, which includes talks from Mark Cerny and Patrice Desilets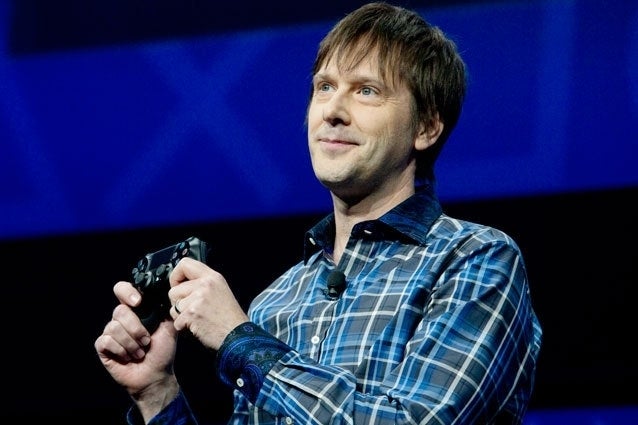 GamesIndustry International has seven free passes for the Gamelab conference, to be held in Barcelona later this month.
This year's line-up is among the strongest in Gamelab's history, with sessions and speakers covering all aspects of the industry.
The schedule's highlights include Sony's Mark Cerny offering an inside look at the creation of the PlayStation 4, and former Ubisoft and THQ creative director Patrice Desilets outlining the lessons learned from a 15-year career at the very pinnacle of AAA development.
Other speakers this year include Ubisoft Montpellier's Michel Ancel, Remedy's Matias Myllyrine, Gearbox Software's Paul Hellquist, Counter Strike creator Minh Le, King.com's Tommy Palm, and the innovative designer and thinker Jesse Schell.
For a chance to win one of seven free passes to the event, send us an e-mail. The winners will be chosen at random by the editorial team.
Gamelab 2013 will be held at the Barcelona Film Library from June 26 to 28. For the full line-up, and more information on tickets, follow the link.
The Gamelab passes do not include travel to the event or accommodation In Barcelona.