Gamelab conference has five free passes for GamesIndustry.biz readers
Barcelona developer conference will host Mike Morhaime, Randy Pitchford, David Cage, Cory Barlog and Brendan Greene this year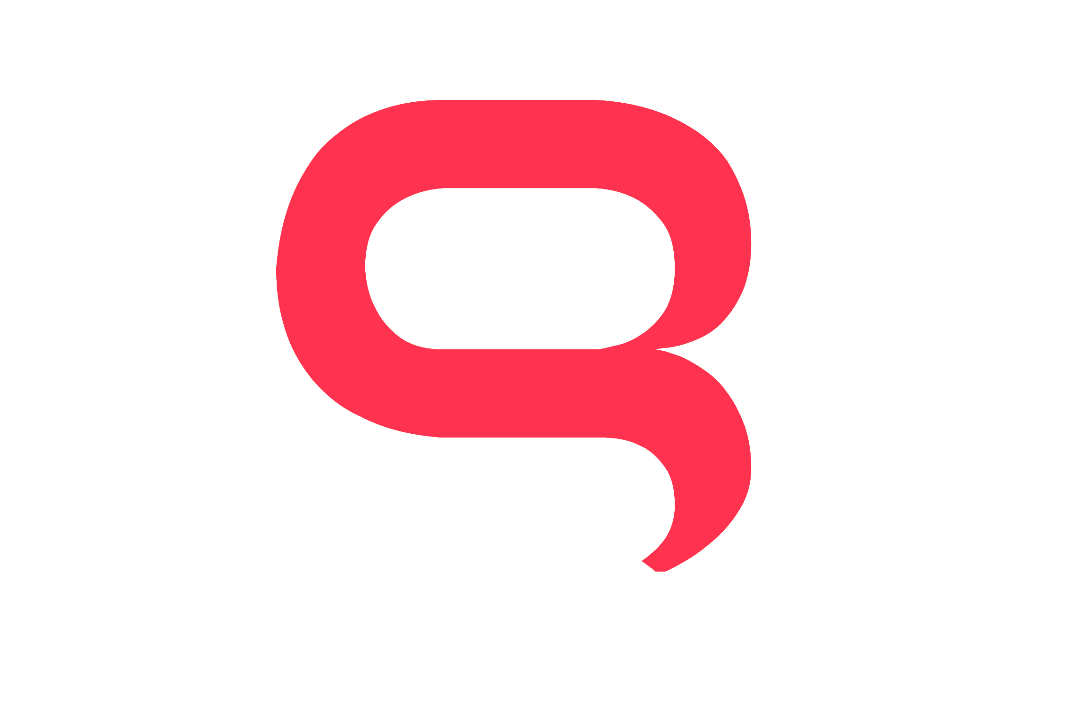 Gamelab, the Barcelona-based developer conference, has five free passes for readers of GamesIndustry.biz.
Spain's leading industry event takes place at the end of this month, and it has already confirmed some of gaming's most respected figures as speakers.
The first announced wave of sessions includes talks from Gearbox CEO Randy Pitchford, Quantic Dream co-founder David Cage, PlayerUnknown's Battlegrounds creator Brendan Greene, and Sony Santa Monica's Cory Barlog, who directed what is widely regarded as the best game of 2018, God of War.
The recipient of this year's Gamelab Honor Award will be former Blizzard Entertainment president Mike Morhaime, who will also attend and speak at the event.
To enter a draw for one of five free passes to Gamelab 2019, complete the form via this link.
Gamelab 2019 will take place in Barcelona, Spain, from June 26 to 28, 2019. You can find out more information on the official website.
GamesIndustry.biz is a media partner of Gamelab 2019. We will attend the event with assistance from the organiser.