Patrice Desilets joins the speakers at Gamelab
Barcelona conference also adds Gearbox's Paul Hellquist and Remedy's Matias Myllyrinne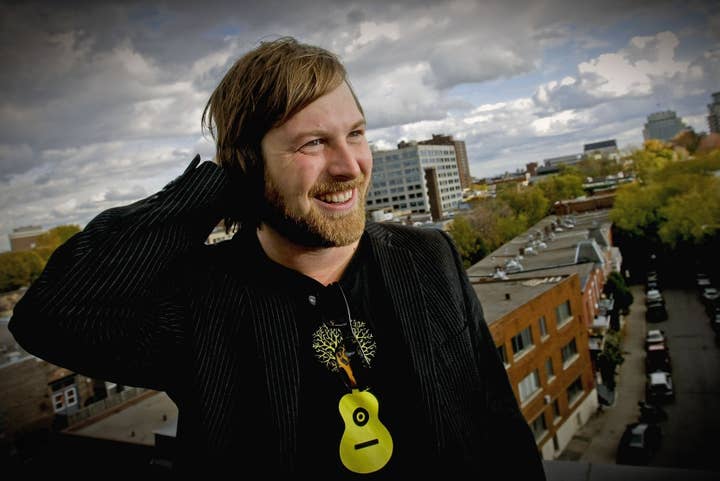 Former Ubisoft and THQ creative director Patrice Desilets will join the speakers at this year's Gamelab Conference in Barcelona.
Desilets made his name at Ubisoft Montreal, where he led the team behind the blockbuster Assassin's Creed franchise before leaving for THQ Montreal in 2010. After the company's collapse, Ubisoft acquired THQ Montreal and Desilets' latest project, 1666: Amsterdam. However, he left Ubisoft again recently, apparently against his will.
Desilets will host a session at Gamelab in which he will share the experience and skills gleaned from 15 years at the very top of the commercial industry.
Gamelab will also welcome Paul Hellquist, creative director at Gearbox and formerly of Irrational. Hellquist will give a talk about creating powerful moments through systems of gameplay, based on his work on Swat 4, Bioshock and Borderlands.
Finally, Remedy's Matias Myllyrinne will describe the unique pressures facing independent studios trying to survive in the landscape of contemporary AAA development.
Gamelab's line-up already includes Sony's Mark Cerny, Ubisoft's Michel Ancel, and Counter Strike creator Minh Le.
Gamelab 2013 will be held in Barcelona from June 26 to 28. For more information and tickets, visit the Gamelab website.