Mark Cerny to detail PS4 creation at Gamelab
Barcelona conference will also host Michel Ancel, Jesse Schell and Counter Strike creator Minh Le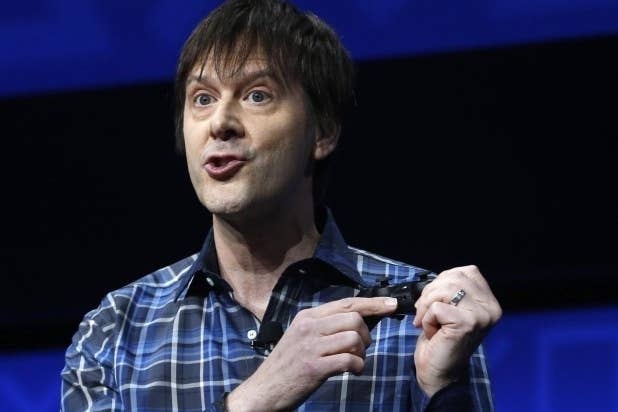 Mark Cerny, Michel Ancel and Jesse Schell will lead the line-up of speakers at this year's Gamelab conference in Barcelona.
PlayStation 4 architect Mark Cerny will be presented with the Industry Legend Award, joining previous winners Peter Molyneux and Hironobu Sakaguchi. Prior to the presentation, Cerny will give a talk about his long career in game development, culminating with a candid look at the creation of the PlayStation 4.
Other speakers this year include Ubisoft Montpellier's Michel Ancel, best known as the creator of Rayman, Counter Strike creator Minh Le, Papa & Yo designer Vander Caballero, the innovative thinker and designer Jesse Schell, and King.com's Tommy Palm, who designed the market-leading titles Bubble Witch Saga and Candy Crush Saga.
Gamelab 2013 will be held at the Barcelona Film Library from June 26 to 28. The conference has a specific focus on European businesses in their early stages of development.
For more information, follow the link.