Wildlife confirms layoffs described as "massive"
Report suggests as many as 300 staff could be affected by move to cancel all non-mobile game work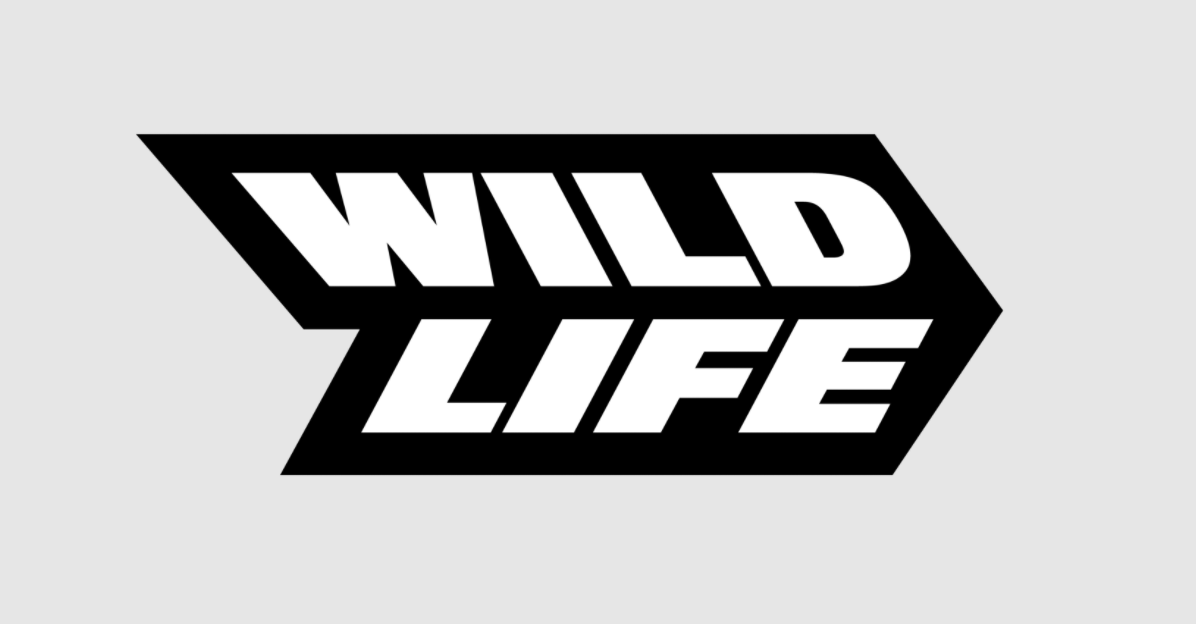 Mobile studio Wildlife has laid off a proportion of its workforce in Brazil and Argentina, as part of a plan to stop all "initiatives outside the mobile space."
Mobilegamer.biz reports that staff at the developer described the layoffs as "massive," and documents viewed by the outlet imply that up to 300 people could have been affected by the move.
Wildlife confirmed that it has "reduced its team size" in a statement to the site, and said: "We have stopped our initiatives outside the mobile game space to increase our focus on what has made the company successful, game development."
"We are grateful to the team members that have helped us get to where we are and we are working to help them find new opportunities."
Wildlife has launched several new studios in the last six months, including Moon Tavern games, which was set up in June, Stellar Core Games which launched in October, and 8-Bit Bandits, established at the start of November.
GamesIndustry.biz has reached out to Wildlife for clarification on how many employees have been affected.