Wild Arms and Shadow Hearts devs launching dual Kickstarter
JRPG spiritual successors Armed Fantasia and Penny Blood will share a minimum $750,000 funding goal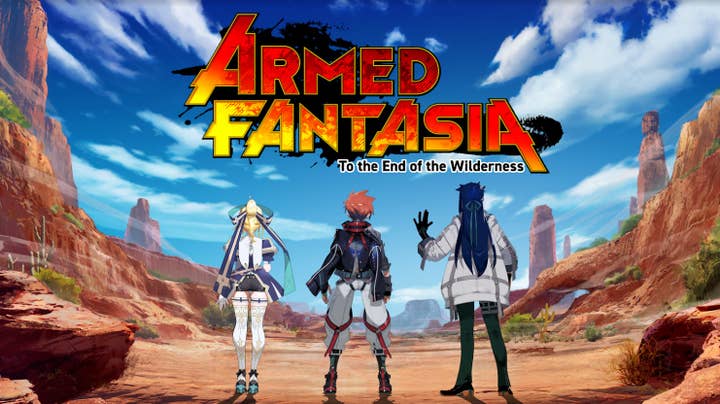 Some of the creators behind influential JRPGs Wild Arms and Shadow Hearts are working together to crowdfund spiritual successors to their past work.
The two new games – Armed Fantasia and Penny Blood – will share a "Double Kickstarter" project set to launch today with a minimum $750,000 funding goal.
Armed Fantasia is set in a futuristic take on the Old West and comes from a number of veterans from the 1997 PlayStation games Wild Arms, including lead designer Akifumi Kaneko and composer Michiko Naruki.
The team also includes people who worked on subsequent Wild Arms titles, including character designer Tomomi Sasaki and musicians Noriyasu Uematsu and the band Elements Garden.
The Wild Arms series began as a Sony-published JRPG on the original PlayStation and would receive five mainline installments through the end of the PlayStation 2 era, as well as a PS2 remake of the original and a PSP spin-off. It also spawned an anime series spin-off.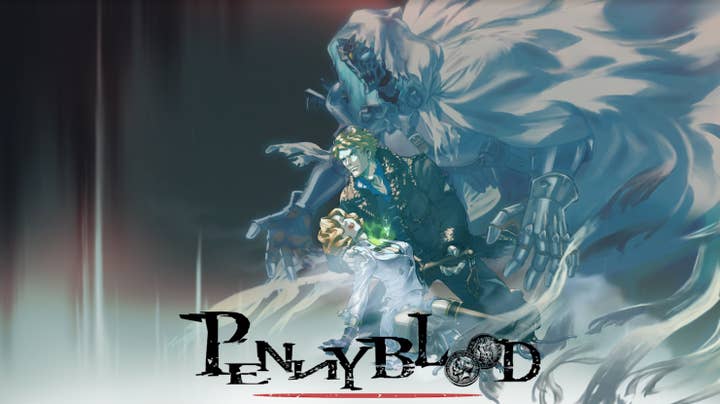 The second game, Penny Blood, is a historical horror game along the lines of the 2001 PlayStation 2 game Shadow Hearts, with that game's key creator Matsuzo Machida handling lead game design and scenario writing duties.
Shadow Hearts series character designer Miyako Kato is also on board, as is composer Yoshitaka Hirota. One new addition to the team will be former Capcom composer Akari Kaida.
The Shadow Hearts franchise actually began with the original PlayStation game Koudelka in 1999, and continued with three PS2 games under the Shadow Hearts moniker.
The Shadow Hearts "Judgment Ring" combat system was seen as so unique at the time of the games' release that Japanese publisher Aruze successfully patented it (US patent no. 7309288).