Wii U Watch Dogs launching late
Ubisoft sets May 27 release date on all platforms except Nintendo's newest console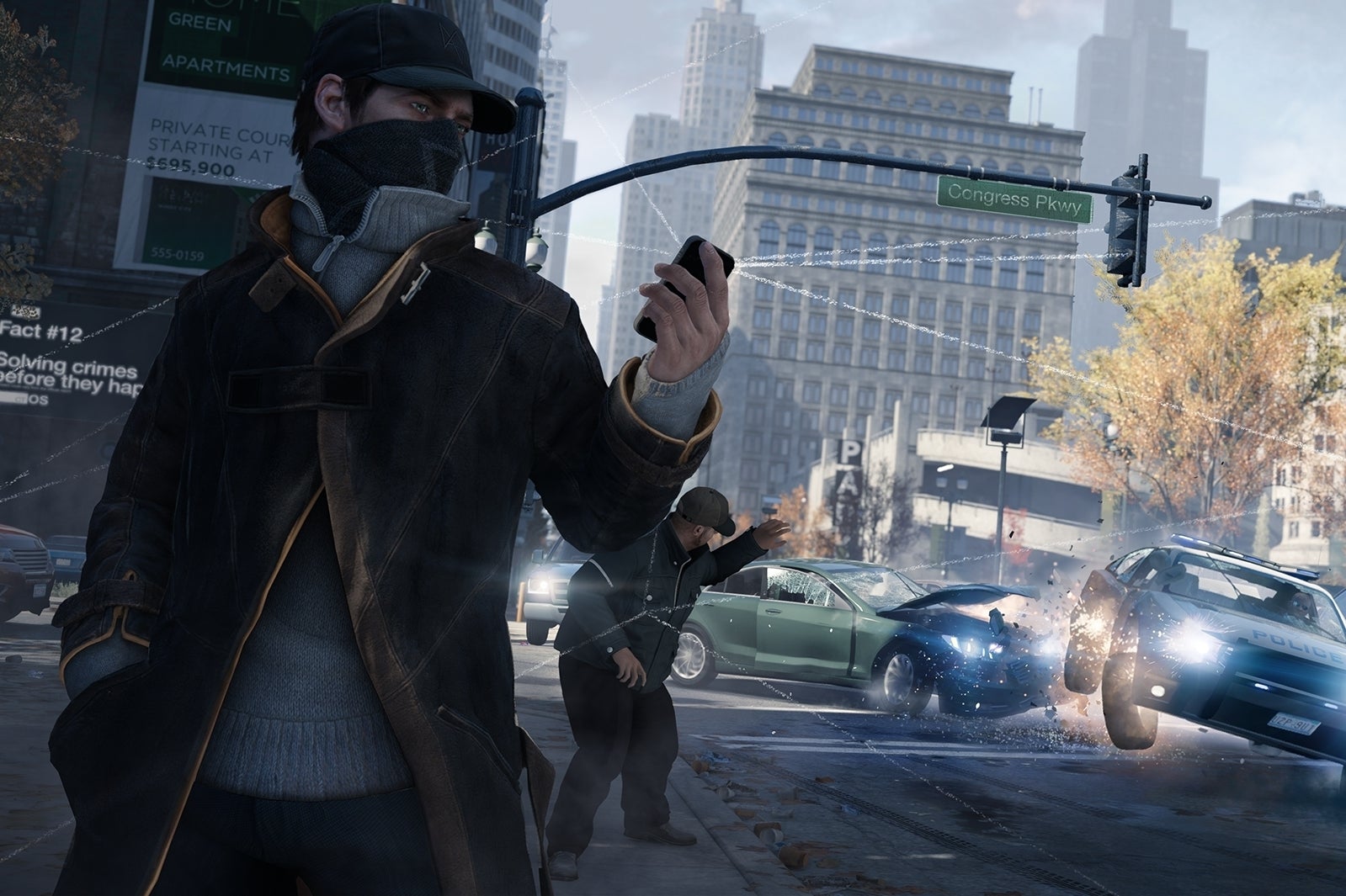 The Wii U has had difficulty finding supporters among the ranks of third-party publishers, and one of its few allies on that front may be weakening in its resolve. Ubisoft today announced a May 27 release date for its long-awaited Watch Dogs on all platforms except Nintendo's. According to the publisher, the Wii U version "will release at a later date," with no explanation given for the delay.
Ubisoft was one of the Wii U's earliest supporters and the only third-party publisher to have an original intellectual property ready for the system's launch in ZombiU. And while the publisher hasn't abandoned the system entirely, its support has softened. Rayman Legends, originally an exclusive Wii U title, was delayed for the better part of a year so that it could launch alongside other versions of the game.
Ubisoft isn't the only early Wii U supporter to lose its enthusiasm for the system. When the Wii U was announced at E3 2011, Electronic Arts took the stage at Nintendo's media briefing to pledge its support. However, EA only managed to release four ports of previously available titles before confirming that it had stopped development on the console roughly six months after its launch.
An Ubisoft representative had not returned a request for comment as of press time.