Wii U sells 66,000 in February
Analyst calls system's sales "good," but expects non-AAA retail market to deteriorate as year progresses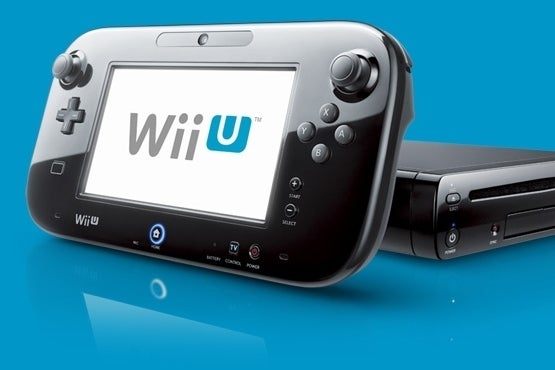 The Wii U's struggles continued last month, as Nintendo's latest console moved 66,000 units in the US, according to a Macquarie Capital analyst note on yesterday's NPD numbers.
While the Wii U was far outpaced by sales of the Xbox 360 (302,000) and PlayStation 3 (263,000), Macquarie's Ben Schachter described it as a good performance, noting it was up 45 percent month-over-month on an adjusted basis. (January's NPD reporting period included an extra week.) The improvement also suggests Nintendo will be able to meet its recently reduced sales targets for the fiscal year, he added.
The Wii U Deluxe model continues to account for the bulk of interest in the system, Schachter said. He noted that more than 70 percent of consumer demand is for that edition, which comes in black, is bundled with the Nintendo Land game, and costs $350 as opposed to the standard edition's $300 tag.
While Schachter was mildly positive on the Wii U's numbers, his attitude toward the console market as a whole was a bit dimmer in the short term.
"With yet another month of double-digit declines (despite the relatively easier y/y comps in 2012), it remains clear that beyond the most important core titles, the industry as a whole continues to deteriorate," Schachter wrote. "We continue to believe that top AAA titles will remain relatively strong, but everything else in packaged goods will deteriorate ahead of the console transition. We believe gamers are questioning paying top dollar for an average experience (especially for younger demographics),when they are able to get other enjoyable experiences from a free or low-cost app."