Wii U being outsold by original Wii
Pachter says Nintendo forecasts are too optimistic, says Wii U "is the wrong product for consumers"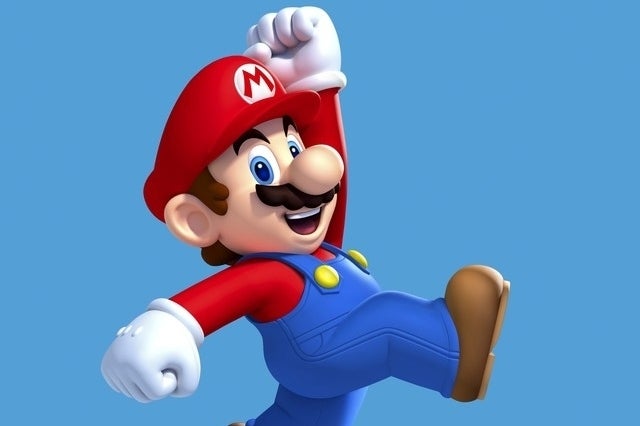 It's been a year since Nintendo stopped making Wii games, but the system and its software continue to sell. In fact, Wii hardware and software are selling better than Wii U consoles and games through the first half of Nintendo's fiscal year.
In Nintendo's first-half earnings report (the six months ended September 30), the company today revealed that it sold 470,000 Wii systems worldwide since April, compared to 460,000 Wii U systems. The disparity on software sales was considerably greater, with 14.90 million Wii games sold worldwide for the period. With a much smaller installed base (3.91 million compared to the Wii's 100.3 million), the Wii U managed to sell 6.3 million games in the half-year.
In a note to investors today, Wedbush analyst Michael Pachter pointed to Wii U's struggles as one reason not to buy into Nintendo management's sales projections for the back half of the year. While Pachter acknowledged the second half has a more compelling lineup of Wii U games and potential system sellers, he was skeptical that they would be enough to achieve the 8.54 million Wii U sales (more than twice its existing installed base) Nintendo had projected. Those numbers are simply unattainable without another price cut for the system, Pachter said.
"We think that Nintendo has a very low probability of meeting its Wii U forecasts, as it expects the installed base to more than triple by year-end, with very bullish software guidance layered on top. We think the Wii U is the wrong product for consumers, and although we believe that Nintendo faithful will buy the console if it is the only way they can play beloved Nintendo software titles, we think that there are fewer of these faithful than management is counting on to hit its full-year guidance."