Why the games industry must play its part in battling climate change | Opinion
As the world comes together for COP 26, UKIE CEO Dr Jo Twist OBE explains why the games industry must take an active role in the fight against climate change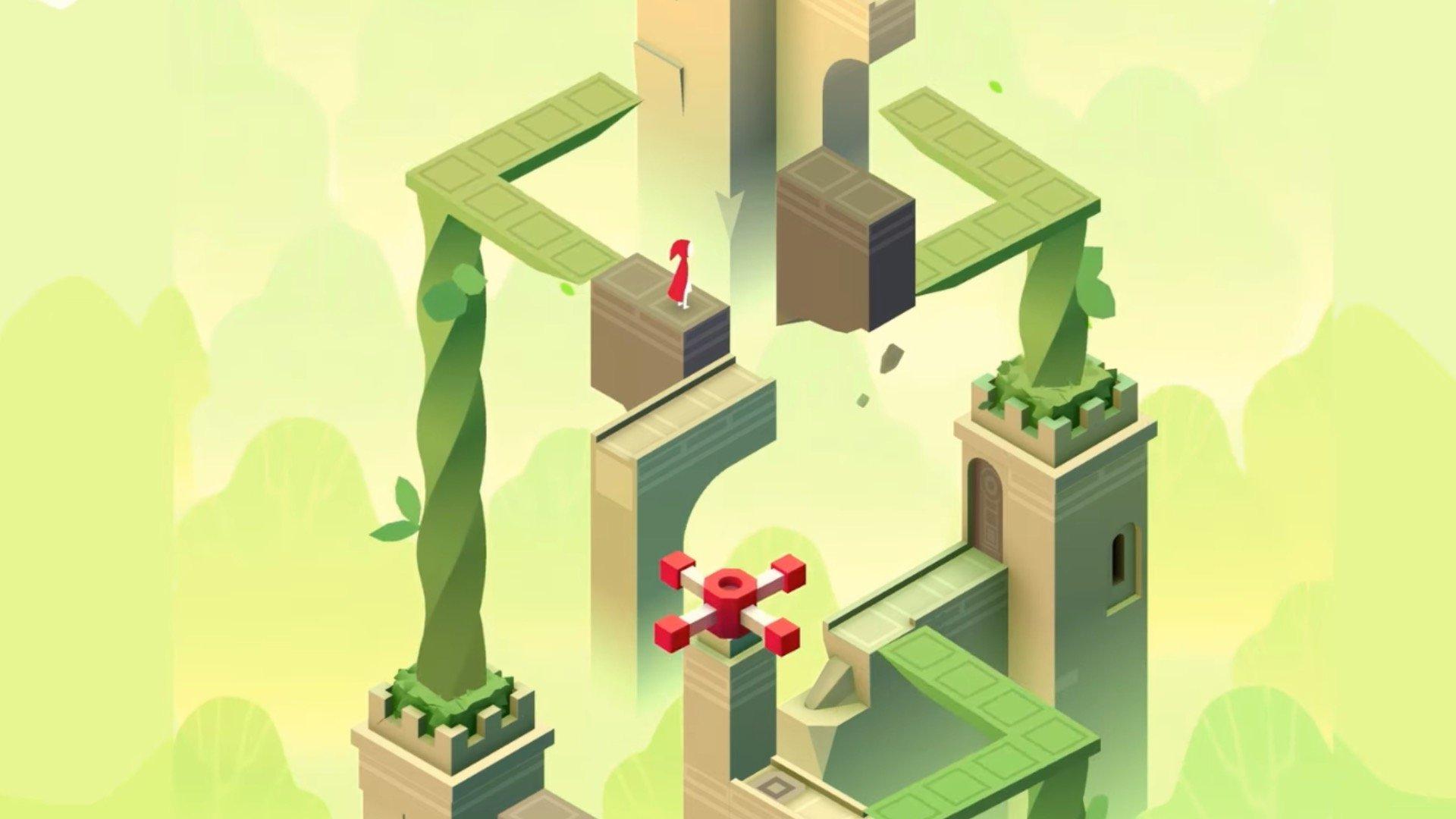 The climate crisis is one of the great challenges of our age. The science is clear: climate change is being caused by human activity; we need to take meaningful action to reduce our emissions and we must do so rapidly to protect the natural eco systems that sustain life on our planet.
The situation is urgent. But while we know that's the case, we also know that it is difficult for individuals, businesses and our industry as a whole to get to grips with what we need to do to change things for the better.
We know that it is tempting for games businesses to think there's not much of a role to play in battling the climate crisis. It's easy to look at the biggest polluters in other industries or at a national level and think that this lies at their door alone, especially when we're still determining ourselves what our environmental footprint is.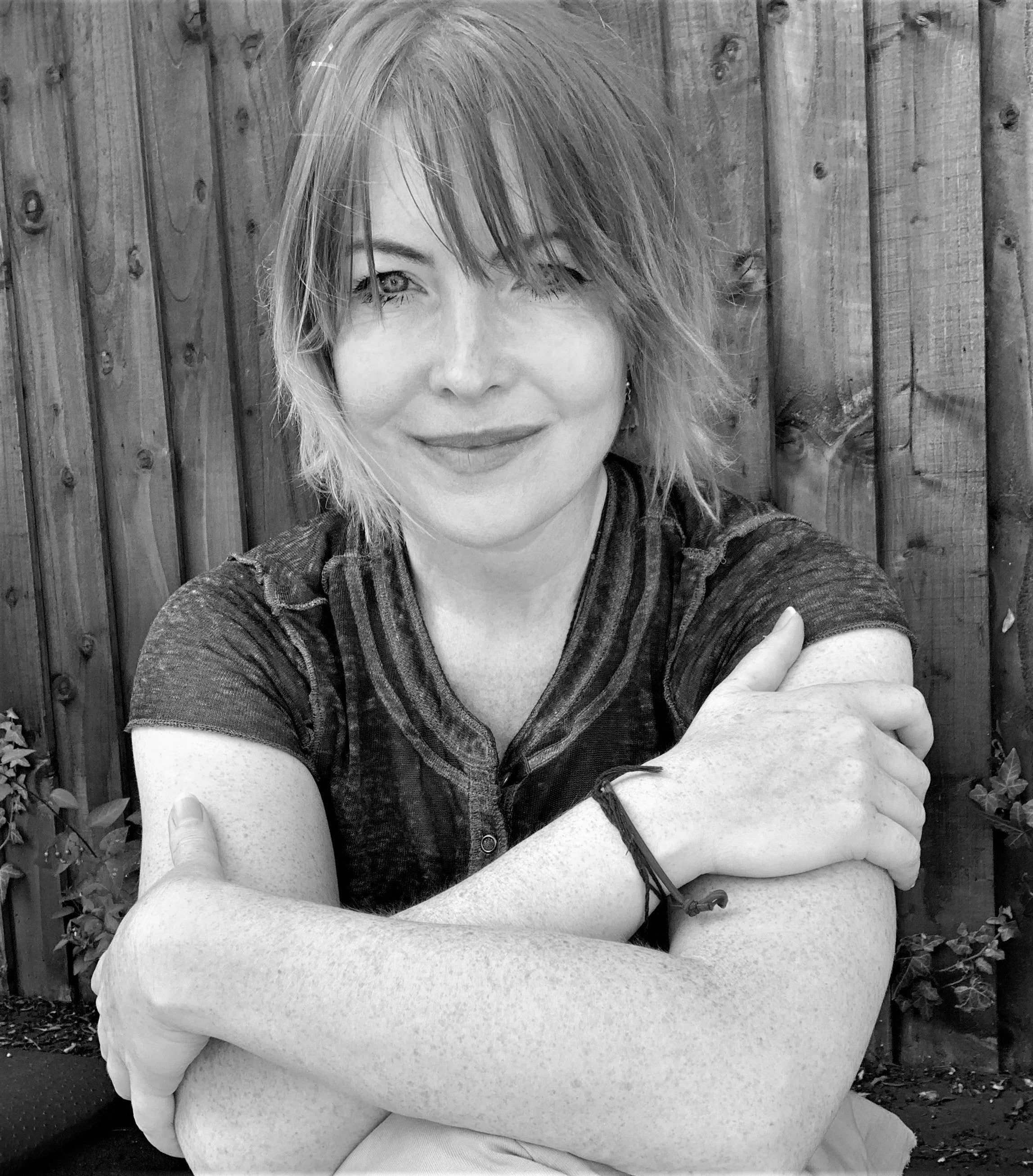 That, however, is not the way we should approach this problem. I've seen first hand over the best part of a decade that when we embrace our societal responsibilities that the world comes with us.
We saw it in COVID public health messaging, where games became platforms for public good. We've seen it within the sector, where driving for an equal, inclusive and diverse workforce has helped broaden our horizons. We've even seen it in the range of good that has been done by games companies backing seemingly innumerable charities, providing support for communities worldwide that just wouldn't have happened without us all playing a part as a collective.
These experiences should embolden us to seek an active role in the climate crisis. While we know that it can be hard to do so -- even from our ongoing efforts to make UKIE a carbon negative organisation by the end of 2022 -- having the confidence to tackle the issue head on can have three notable positive impacts inside and outside of the industry.
First, we can demonstrate clearly that everyone has a role to play by reducing emissions in our own business.
While it is true that other sectors, like aviation or energy, will shoulder much of the burden of dialling down emissions, being active in reducing ours is both an example to others and a statement of intent to work collectively to resolve this problem. Our active participation in COP 26 as a sector through the UN's Playing for the Planet's initiative, alongside our wider ranging practical conversations on measuring the impact of development on the climate at the Green Games Summit demonstrates this.
Second, the steps that we take as an industry to reduce our environmental footprint could have a breakout impact on the rest of the world. We know that games companies have already learned about how to measure and quantify its footprint by adapting lessons learned by other market sectors, such as the work done by Albert within film and TV production.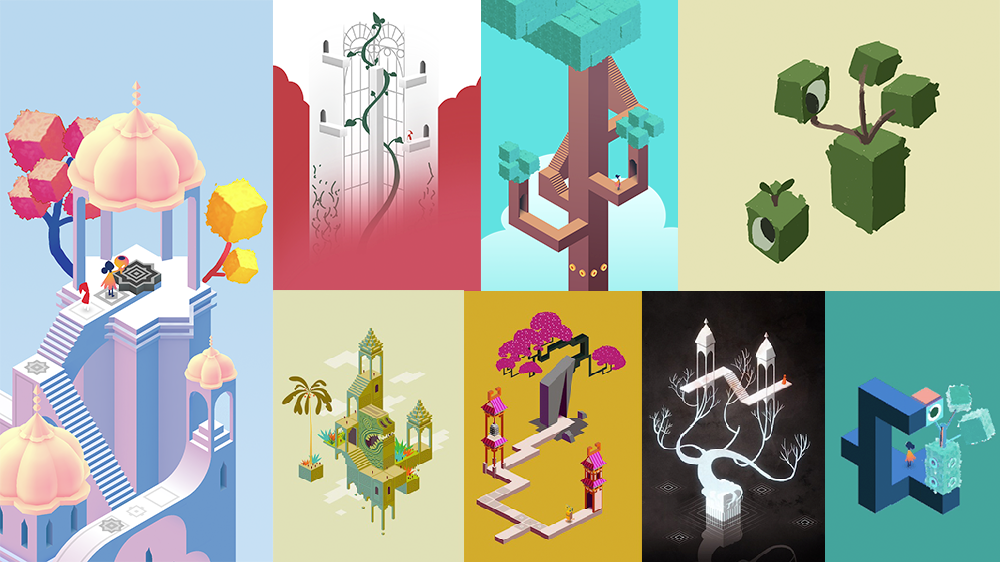 With games companies thinking increasingly about how to code in a greener manner or how to reduce the impact of digital downloads on the environment, it is possible that our innovative industry could make a key breakthrough in this battle that could ripple through the digital economy -- demonstrating, once again, the immense value of the expertise in our sector.
But third, and perhaps most importantly, we have the potential to use the games we make to communicate the message that we need to take action now to inspire change across the world.
We know what an incredibly powerful and influential communications medium we are. Not only do people who play games love to have fun and explore the worlds we create, they also care about those worlds. Best of all, these principles are embedded into the hearts and minds of nearly three billion people of all ages and identities across the world.
This means that our games have the potential to act as brilliant vehicles to help people around the world understand the consequences of decisions and actions we take. We can, through the themes or mechanics of our game, make a real impact on people across the world through what we've made, as demonstrated both by the keen interest of leading environmental experts who canvassed the recent Green Games Summit for industry support and by the many great projects featured in this year's Green Game Jam.
And ultimately, however big a challenge tackling the climate crisis is, it is something that should leave us all excited too. We have a reputation for being fast thinking problem solvers who are capable of building resilient businesses that can stand up to the challenges the world throws at us. Applying that mindset to a challenge that affects all of us is the right thing to do.
Yes, we know that there is more work to be done to build a true industry consensus on the climate challenge. We understand that there are big questions to be asked about measuring our impact as a sector and the right, reasonable targeted actions to take globally. And we also remain aware that any action we take has to be within a much, much wider movement around the world. The Green Games Summit demonstrated that appetite, with over 500 people from 300 businesses and 40 countries coming together, but we must go further.
We know that the clock is ticking. We have a role as businesses to play in the fight against environmental disaster. But we have a responsibility as humans and it is one we must exercise to secure a future for us all.