Why Jagex is helping a RuneScape player make an idle game based on its flagship RPG
MMO developer's Chris Pfeiffer and Melvor Idle creator Brendan Malcolm discuss Jagex's latest publishing partnership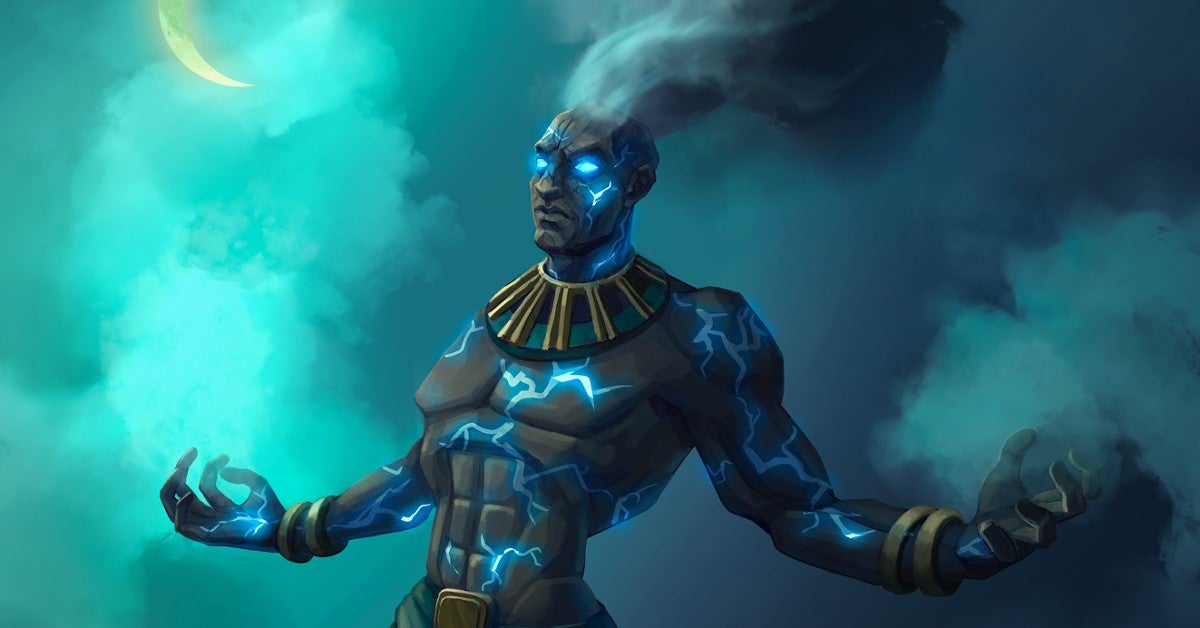 Many a video game has inspired an aspiring developer to make their own. But it's rare to have a derivative work picked up by the company behind the original title.
This, however, was the case for Brendan Malcolm, the one-man team at Australian developer Games By Malcs, whose idle RPG Melvor Idle is being published by Jagex, the creator of RuneScape -- a title that was core to Malcolm's motivation behind his own project.
Melvor Idle strips away the graphics and 3D environments of RuneScape and similar MMOs and distills it down to a menu-based idle game, where players manage their skills, inventory and quests. Activating combat encounters and winning earns XP and loot that can then be invested into whichever skill tree or upgrades players choose, while repeating activities such as crafting or woodcutting yields their own benefits.
Malcolm has been playing RuneScape since his youth, and has also dabbled in many of the leading idle games, such as Clicker Heroes, Cookie Clicker and NGU Idle. While he enjoyed them, he felt the genre could be doing something more that would be satisfying in a similar way to Jagex's flagship RPG.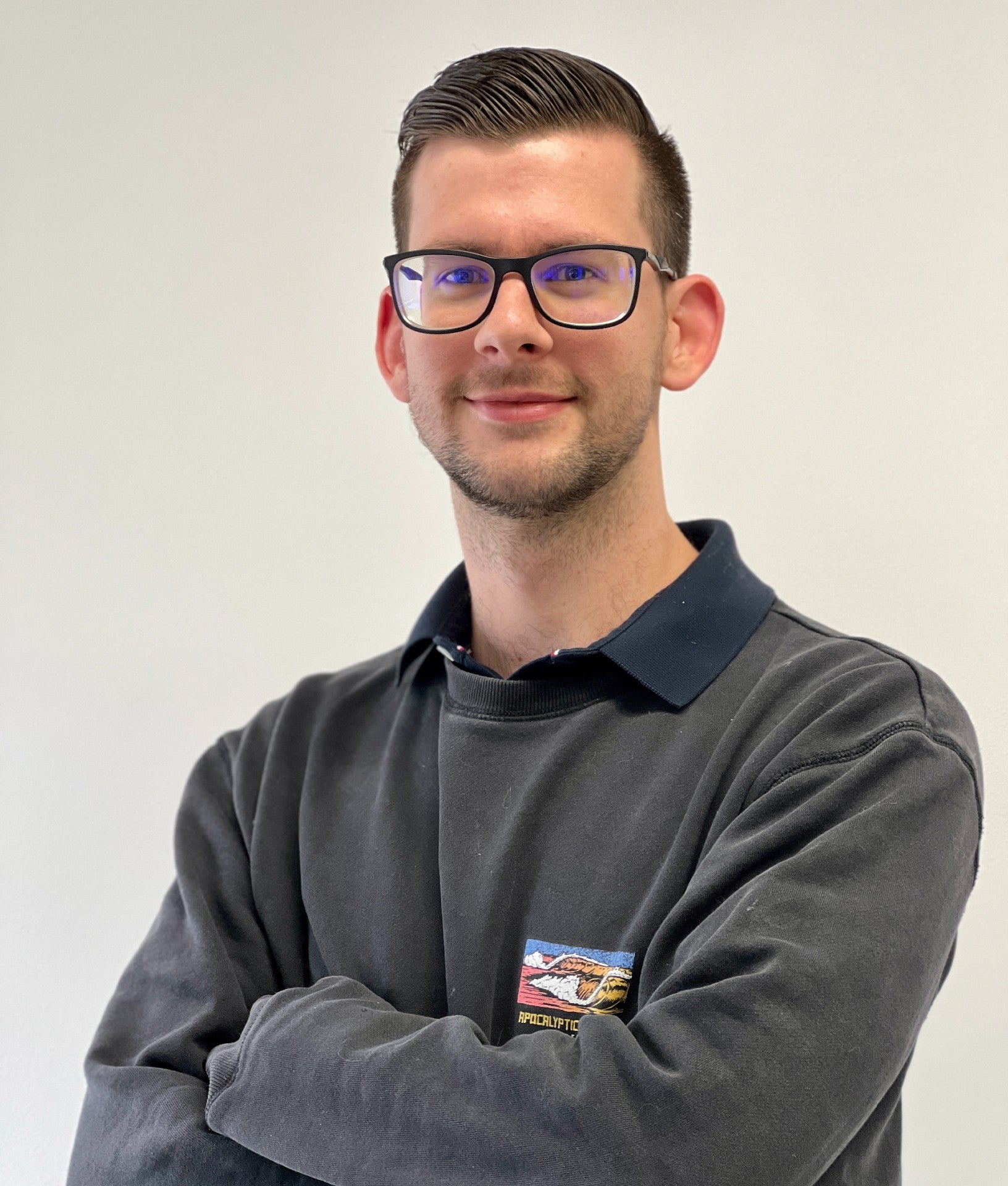 "So, I decided to challenge myself to create my own, never really imagining it would end up being released, let alone become so popular," he tells GamesIndustry.biz.
"I was trying to make something outside of the established idle game mould, something that was feature-rich, and gave players some real choice in how they wanted to progress, rather than just increase numbers on a constant treadmill. After toying with the idea for a while behind closed doors, I started meshing ideas and mechanics from classic MMOs with the popular idle game formula, creating something that could be enjoyed casually, on the go, and fit it into a player's busy lifestyle."
He adds: "While the numbers and stats stuff isn't what all players enjoy the most about MMOs, it is what the hardcore fanbase tend to gravitate towards once the exploration is done. As it's often so central to what the longest term players focus on, it made sense to adopt this as a core part of Melvor's game design. Plus it meshes very well with design elements common in most idle games."
While he took inspiration from other MMOs, the structure of RuneScape was one he followed particularly closely, building out the world of Melvor Idle as a parallel universe to the 20-year-old RPG.
"RuneScape became such a foundational touchstone for the game because it was such a foundational game for me," he explains. "Like most people, I started playing RuneScape because most of my friends at the time were playing it. The fact that it was a browser-based game was a huge part of this, that low barrier to entry combined with RuneScape's branching depth and complexity were what kept me coming back to it for a long time -- which is something I wanted to replicate with Melvor Idle."
"RuneScape became such a foundational touchstone for the game because it was such a foundational game for me"

Brendan Malcolm, Games By Malcs
With Malcolm quite open about his inspiration, word soon reached Jagex that a fan was building a game based upon its own MMO. A member of staff flagged it to management, with director of product management Chris Pfeiffer telling us his team was impressed by "how much had been achieved and how much of it aligned with RuneScape."
"The vision for Melvor Idle is also completely in sync with our core values of what makes a living game -- this was therefore a natural fit for us," he says. "Furthermore, the idea of giving someone from our community this opportunity has really excited everyone in the business."
Pfieffer and his colleagues tried Melvor Idle for themselves and enjoyed it -- enough that they reached out to Malcolm to discuss the possibility of working together in early 2021.
"From just our initial conversations we learned that Brendan shares Jagex's vision of community-driven games, and has done a great job of fostering a healthy and active community around Melvor Idle. It's very rare to find such a natural fit when searching for publishing opportunities, but Brendan and Melvor Idle were exactly that, so we embraced the opportunity to support both him and the game wholeheartedly.
He adds: "We like to say that if RuneScape is the MMO that can be enjoyed while watching TV, Melvor is the idle game that can be enjoyed while playing RuneScape. Melvor Idle takes RuneScape's core gameplay mechanics and condenses them down into bite-sized moments which can be enjoyed even when time is tight, so RuneScape players will feel at home in Melvor. But beyond that it is an exceptionally made idle game, and its emphasis on allowing players to choose their own path through the game helps it stand out from the glut of idle games that railroad players into just increasing a number indefinitely."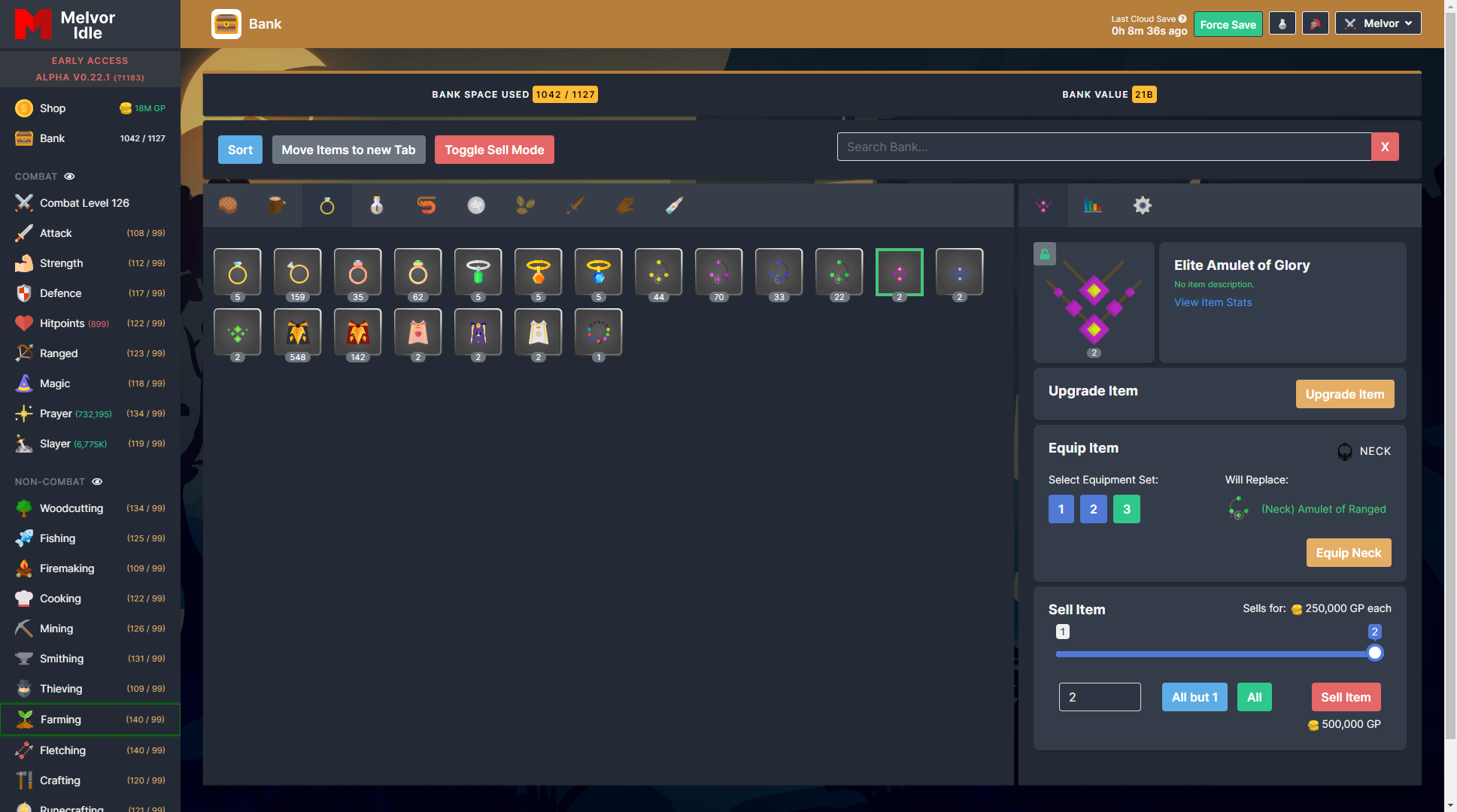 The discussions progressed and Melvor Idle was soon signed to Jagex Partners, the RuneScape firm's publishing arm. Jagex offered Malcolm development advice and helped with a complete brand refresh, as well as assisting with community management and localisation, taking a game developed by one person into something available in 13 languages (so far).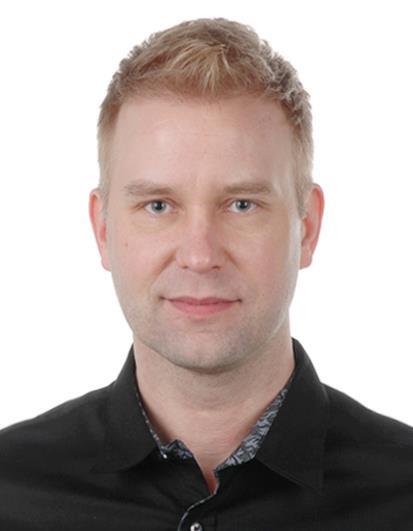 It launched earlier this month and even the Early Access version proved this formula resonated with RPG fans, having been downloaded more than 600,000 times across Steam and both major mobile app stores. This went above and beyond Malcolm's initial expectations when he first started out. Naturally, he hoped his game would be successful but he didn't have an 'endgame' in mind.
"Luckily the enjoyment that fueled those early months has stayed with me throughout the last few years of development, and being able to work with Jagex directly on this is a dream come true," he says. "I never imagined that I would eventually receive the support of the very studio that inspired me in the first place. Making the jump from hobby to fan project was obviously terrifying, but looking at where I've ended up, and the support I've received in establishing Games by Malcs as an up-and-coming studio, it has definitely worked out for the best."
Despite the close connection between Melvor Idle and RuneScape, and the direct involvement of Jagex, the publisher opted to keep the game as an original IP rather than make it an official RuneScape spin-off. In part, this was recognition of the fact that Malcolm had succeeded where Jagex itself had failed.
"We actually did look at making an idle RuneScape game a number of years ago with RuneScape: Idle Adventures," Pfeiffer explains. "In Alpha, we stopped development to focus our efforts on the core RuneScape games. We have always believed RuneScape's potential in the idle space and Melvor Idle more than proves that RuneScape can inspire a brilliant idle game. But Melvor Idle stands up on its own merits as well, and we wanted to remain true to the vision for the game that Brendan had when he started developing the game."
Pfeiffer also points to the success of Melvor Idle as proof that talent can emerge from any game's community, something Jagex has already discovered.
"We've always found the RuneScape community to be an excellent source of talent for Jagex, not just in terms of game developers but all of the many roles within a games studio," he says. "RuneScape has had almost 300million accounts created in more than 20 years, so the amount of talented people that have played the game is huge."
Following the successful partnership with Games By Malcs, Pfeiffer says he's keen to do more with indie devs around the world if they're working on projects that "align with RuneScape's design philosophy and Jagex's core values", and he's hoping Melvor Idle's success will encourage more indies to reach out to the studio.
With version 1.0 of Melvor Idle now available, Games By Malcs and Jagex are working together on future content, as well as more potential titles set in the Melvor universe. Malcolm remains grateful to Jagex for its ongoing support, especially when it comes to reaching new players.
"They have also been great at making sure Melvor Idle reaches more people than I would have ever been able to by myself, both players in the RuneScape community and beyond," he says. "With the full launch out now, I'm looking forward to working with Jagex on both making Melvor Idle an even bigger success, and on future projects."