What went wrong at Ubisoft? | Podcast
In this week's double episode, we discuss recent developments at Ubisoft along with the wider issues of abuse in the games industry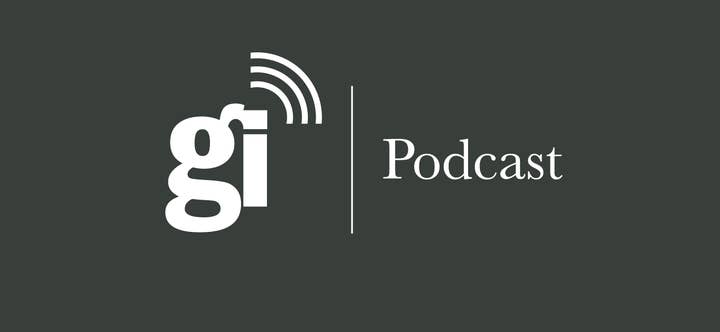 We have a double episode of the GamesIndustry.biz Podcast today, following developments over the weekend at Ubisoft as the publisher attempts to reign in its abuse problems.
James. Matt and Haydn take a deep dive into the situation at Ubisoft, after several high-level staffers departed the company amid mounting abuse allegations.
CEO Yves Guillemot, previously lauded for steering Ubisoft away from a hostile takeover by Vivendi, now finds himself heading a company which faces one of the largest abuse scandals in games industry history.
After that Rebekah, Matt, Marie, and Mike tackle the wider issue of systemic abuse in the games industry. The discussion springboarded from an article by narrative designer Kim Belair, which addressed the need for a movement, rather than a moment, in the wake of these allegations.
You can listen to our latest episode below, subscribe to our RSS feed, or download the file directly here. It is also available via Spotify, iTunes, Google Play, Stitcher, Overcast, Player FM, TuneIn and other widely-used podcast platforms.