What does Lego look for when investing in game companies? | GI Live Online
Lego Ventures managing director Rob Lowe explores how the toy firm fulfils its aim to deliver "learning through play"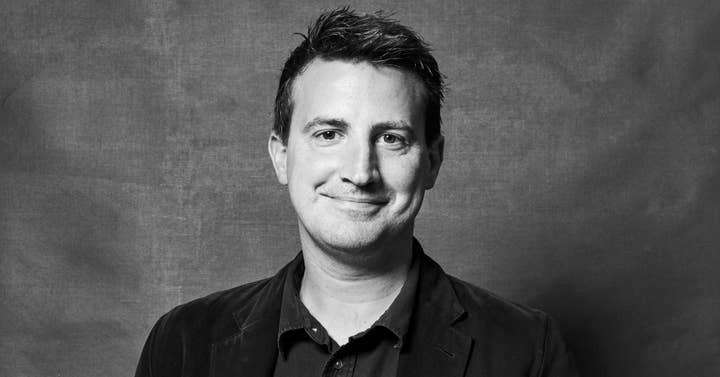 For Lego, "play is the best way of learning."
Looking "beyond the brick," the company is keen to invest in startups and entrepreneurs building the future of education and digital play, and it's this "learning through play" lens that focuses much of Lego's educational aspirations.
Talking at GI Live, Lego Ventures' managing director, Rob Lowe, detailed the company's current priorities, as well as highlighted the type of businesses -- and projects -- it's looking to collaborate with.
"Learning through play can be the best way to learn to understand new concepts," Lowe explained. "To absorb information is so much more fun when you're playing -- particularly socially -- [and] particularly when you're iterating on things that you find enjoyable."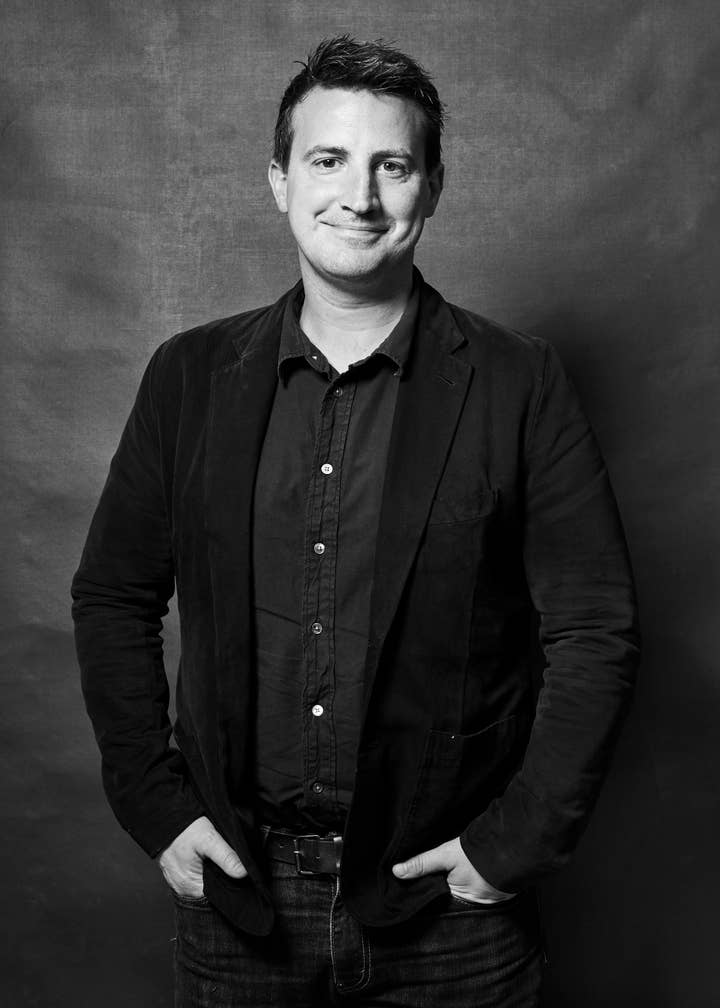 It's this emphasis on fun that Lego believes is central to the future of digital playing in gaming. Consequently, the company is actively looking for "other forms of learning through play that encapsulate the Lego idea but can take it into all sorts of amazing, weird and wonderful new places."
Interestingly, that learning-through-play prism doesn't exclude narrative-heavy adventures, and Lowe admitted that narrative-led games are "a real passion" of his.
"A convergence is going to happen between narrative games and what the likes of Netflix are doing around the ability to give choice as you progress through different content, potentially even different endings as well," he explained. "Telltale got very close to breaking it out of the niche, but unfortunately, flew a little bit too close to the sun in terms of the amount of IP and releases they were doing. But it [...] always confuses me why this type of game is niche [and] hasn't really blown up commercially.
"I believe that the way that media is going -- placing the player right at the heart of the narrative giving them difficult choices to make, giving them agency over which way the story goes -- [means] gaming should do storytelling better than any other medium, and that should convert into commercial success in the future.
"So we're really interested in who's innovating in the space, and seeing how they can break it out of this niche space."
Lego believes there are five key characteristics to successful learning through play: games should offer active engagment, be meaningful, joyful, iterative, and offer social interaction. Those five tenets help the company develop 21st century skills through play experiences, such as collaboration, critical thinking, creativity, and communication.
"A convergence is going to happen between narrative games and what the likes of Netflix are doing around the ability to give choice as you progress through different content"
"These 21st century skills are going to be absolutely imperative for the next generation of workers, as they look towards careers and jobs that may be a little bit different from what we've seen in the last 100 years," Lowe explained.
That's not hyperbole, by the way; Lego really has been around for almost 100 years. And though founded back in 1932 in Billund, Denmark, today the Lego Brand Group exercises the owner-governance of the Lego Group, Lego Foundation, Lego Education, Lego House, and Lego Ventures. All these entities share a mission "to inspire and develop the builders of tomorrow," and it's looking to invest in companies that share a similar ethos.
"Ideally, we look at Series B upwards," Lowe said, "But we will look at Series A as well, particularly in gaming where things move very, very quickly. We are very strategic and longer-term in our approach.
"We can take a much longer approach on our investments and work with them on their goals over an extended period of time. We do want to be an active partner to these companies, you know -- we have potentially amazing rocket fuel to add amazing experience and expertise from the Lego Group.
"We're a strong marketing company, we're a strong product development, we understand kids and families, we know how to build a purpose-driven organisation process, and -- operationally wise -- we are second to none. We have a lot that we can share... and that's not even including the amazing research that we have coming out of the Lego Foundation on play. So we believe we have a lot of extra value to add beyond just the capital and the money."
Consequently, Lego wants to be an "active partner" with businesses. Lowe suggests this may include involvement in strategic discussion, and possibly "a board seat or a board observer seat as well".
"Everything we do is seen through the Lego DNA and values lens -- we share exactly the same values as our core parent company. Sometimes, that clashes a little bit with some of the investment world that we find ourselves in, but it's always the Lego DNA that prevails. And again, that allows us to have this longer-term approach and this very purpose-driven kind of thesis that we have into our investments."
As the company's centenary approaches -- "it's a big milestone for us" -- Lowe's keen for prospective partners to know that Lego "doesn't want the brick to be the only expression of learning through play in the Lego Idea that exists in 2032".
"We would like to help other companies, other startups and studios grow -- stimulate them -- and give them rocket fuel to grow other forms of learning through play," he concludes.
"Whether it's in digital play, whether it's in education, whether it's in anything else, our job is to help them grow and allow more people to experience that. So if you have something that fits into any of the categories I've spoken about, or you feel fits into our mandate, please reach out to us."
You can watch the full talk below: