Lego and Epic Games form new partnership to create kid friendly metaverse
Companies to follow three principles to ensure digital spaces will prioritize the safety and empowerment of minors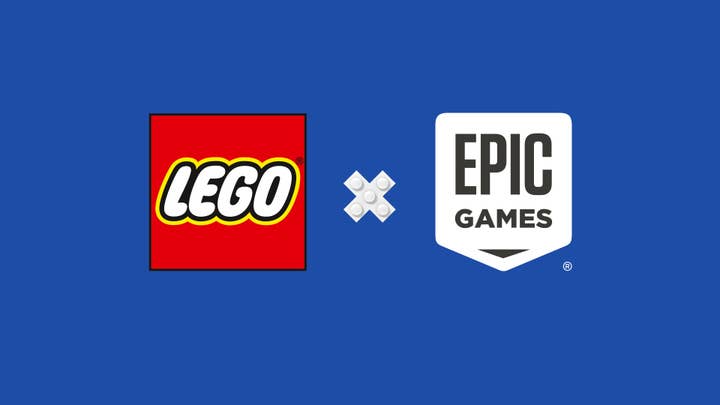 Today Lego and Epic Games have announced a new long-term collaboration to develop a children focused metaverse.
The toy maker and platformer holder said that they will form a family-friendly digital experience to provide minors the tools to become confident creators.
Both companies went on to say that they will follow three principles to ensure child safety for these new digital spaces.
The wellbeing and safety of minors will prioritized, privacy will be safeguarded by putting their best interest first, children and adults alike will be urged to have control over their digital experience.
"...Just as we've protected children's rights to safe physical play for generations, we are committed to doing the same for digital play," said Lego CEO Niels B Christiansen.
"We look forward to working with Epic Games to shape this exciting and playful future."