What do we want to see from the games industry in 2023? | Podcast
Latest episode available to download now, discusses unionisation, monetisation and our most anticipated games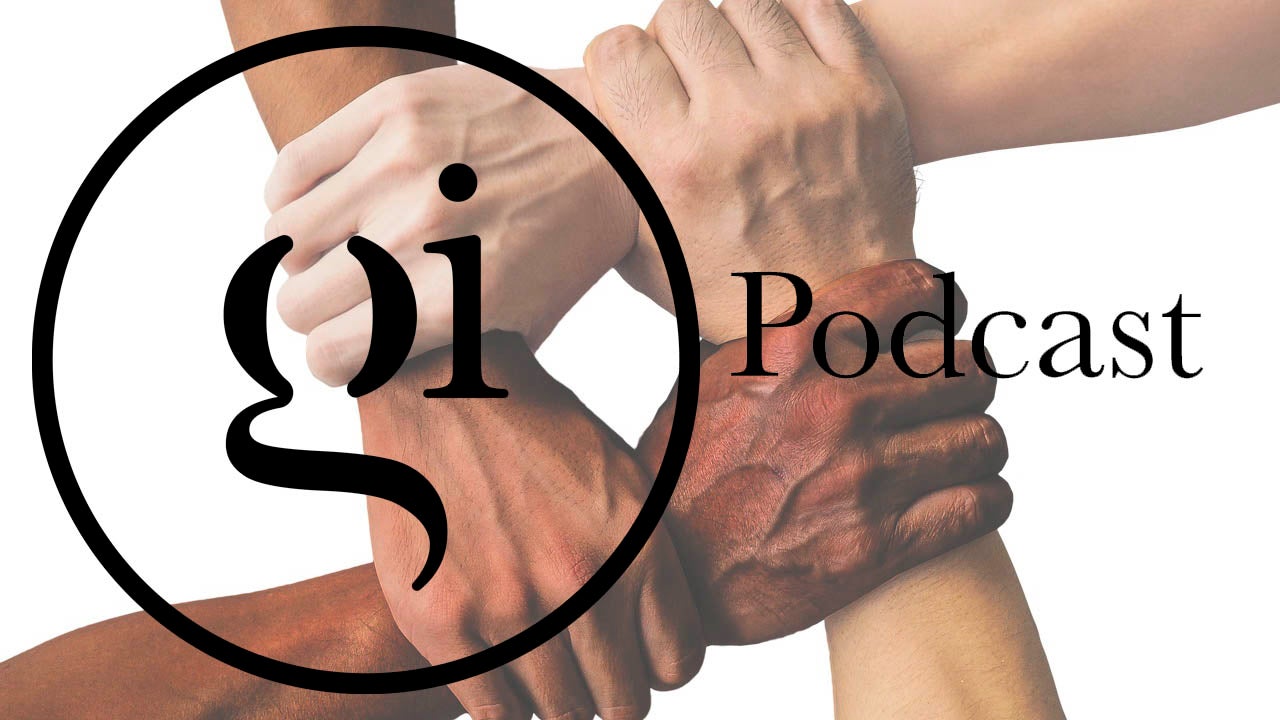 Sign up for the GI Daily here to get the biggest news straight to your inbox
The GamesIndustry.biz team gather around their mics to ponder the year ahead.
Rather than offering predictions on what we think will happen in the business of video games this year, we share our hopes for what we want to see.
The discussion ranges from serious concerns such as the desire to see more unionisation among developers and fewer immoral monetisation practices, to more personal wishes such as more innovative AAA games, a fresh wave of quirky indie titles and, er, the return of companion apps.
We also share our most anticipated games of the year.
You can listen via the player, download the episode here, or subscribe to our feed, available via Spotify, iTunes, Google Play, Stitcher, Overcast, Player FM, TuneIn and other widely-used podcast platforms.
Title music composed by Thomas Marchant. Episode mastered by James Batchelor.