Western gamers have had "little exposure" to cloud gaming
Survey finds that users unaware of services, but interests rise once educated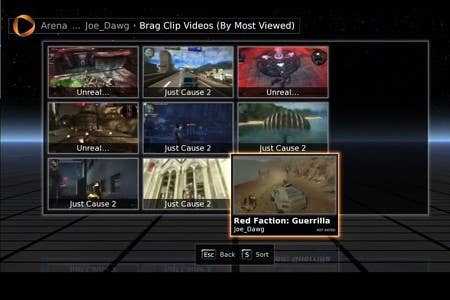 The Western gaming audience has had little exposure to cloud gaming despite its two most prolific proponents - OnLive and Gaikai - claiming engagement with millions of users.
Consumer-focused service OnLive doesn't give out user figures but claims to be reaching "millions" of users in press statements, while Gaikai's business-to-business technology has been adopted by the majority of games publishers, YouTube, retailers such as Walmart and social networking site Facebook.
But according to a report by Interpret which surveyed digital gamers in ten countries, players in markets such as the US, UK, France, Germany and Australia have low familiarity levels with cloud gaming, ranging between 3 and 5 per cent.
However, once educated on the possibilities of cloud gaming - streaming high-end PC games to low spec hardware without the need for downloads - interest levels rose significantly.
52 per cent of digital gamers in the US said they were very or somewhat interested in cloud gaming services, followed by 49 per cent of Australians and 46 per cent of UK gamers.
French and German players were less interested at 36 per cent and 29 per cent, respectively.
Earlier this week Sony Computer Entertainment acquired cloud gaming service Gaikai for $380 million, a move that Interpret VP Michael Cai called "a strategic move that provides a path for the gradual migration of gaming to the cloud."
"This acquisition is well aligned with Sony's transition from a hardware-centric to network-centric company," he added. "Furthermore, Sony stands to capitalise on its established relationship with young male gamers - in Western countries, males 13-34 comprise one third to one half of those very interested in trying a cloud gaming service."