'We had the finished package, and they just took it from us'
How CBE Software recovered from the Lace Mamba fiasco
When Brighton-based publisher Lace Mamba defaulted on its payments to CBE Software in 2013, development duo Jan Kavan and Lukáš Medek nearly quit the industry entirely.
But five years later, the pair are leading up to the launch of their most ambitious project yet, with financial backing from Creative Europe and Epic Games.
Kavan and Medek represent the entirety of Czech Republic-based CBE Software and, after pouring three years of development into narrative puzzle game J.U.L.I.A, secured an exclusive publishing deal with Lace Mamba. The game was a self-funded project, without any financial support from the publisher, but the deal quickly turned sour.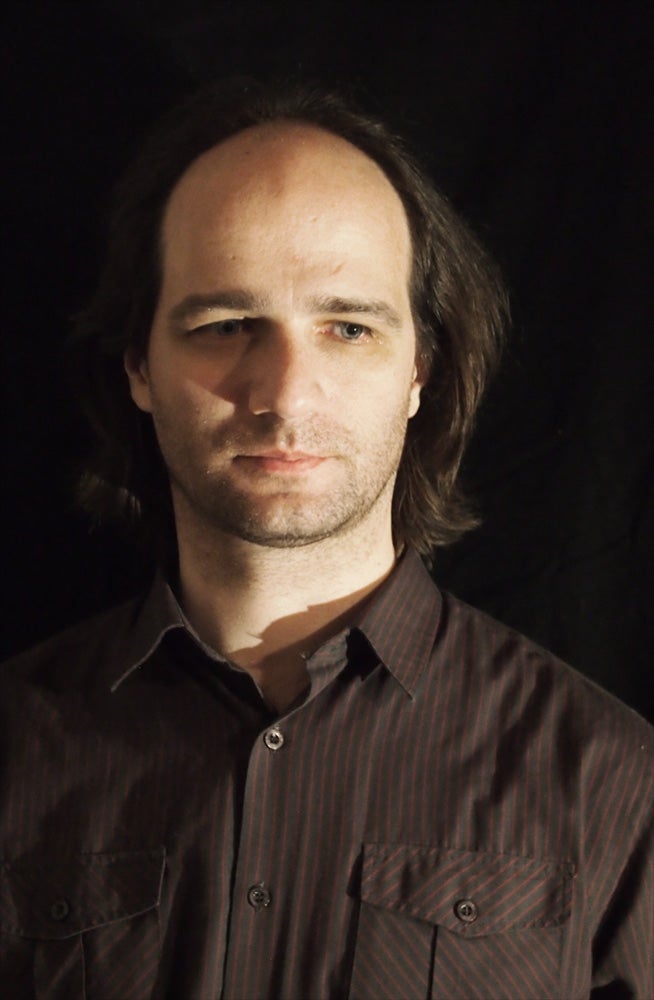 CBE Software was just one of many developers who were burned by the now defunct Lace Mamba. But, unlike Daedalic Entertainment and Colibri Games which both came to some agreement with the publisher, CBE Software says it never received a penny from the sale of its game.
It was a heavy blow, to say the least, but in a strange twist of fate Kavan and Medek were able to harness the fiasco to their benefit when they decided to remaster the game and distribute themselves.
"We had the finished package, and they just took it from us," Kavan tells GamesIndustry.biz. "But actually I managed to turn this into a good thing because when we were preparing crowdfunding [for J.U.L.I.A Enhanced Edition]... We built the whole campaign on the fact that we'd been ripped off, and it basically brought us a lot of publicity, maybe more than our former game did."
The Lace Mamba debacle did little to enthuse Kavan and Medek when it comes to dealing with publishers and they're going without this support for their psychological horror title, Someday You'll Return.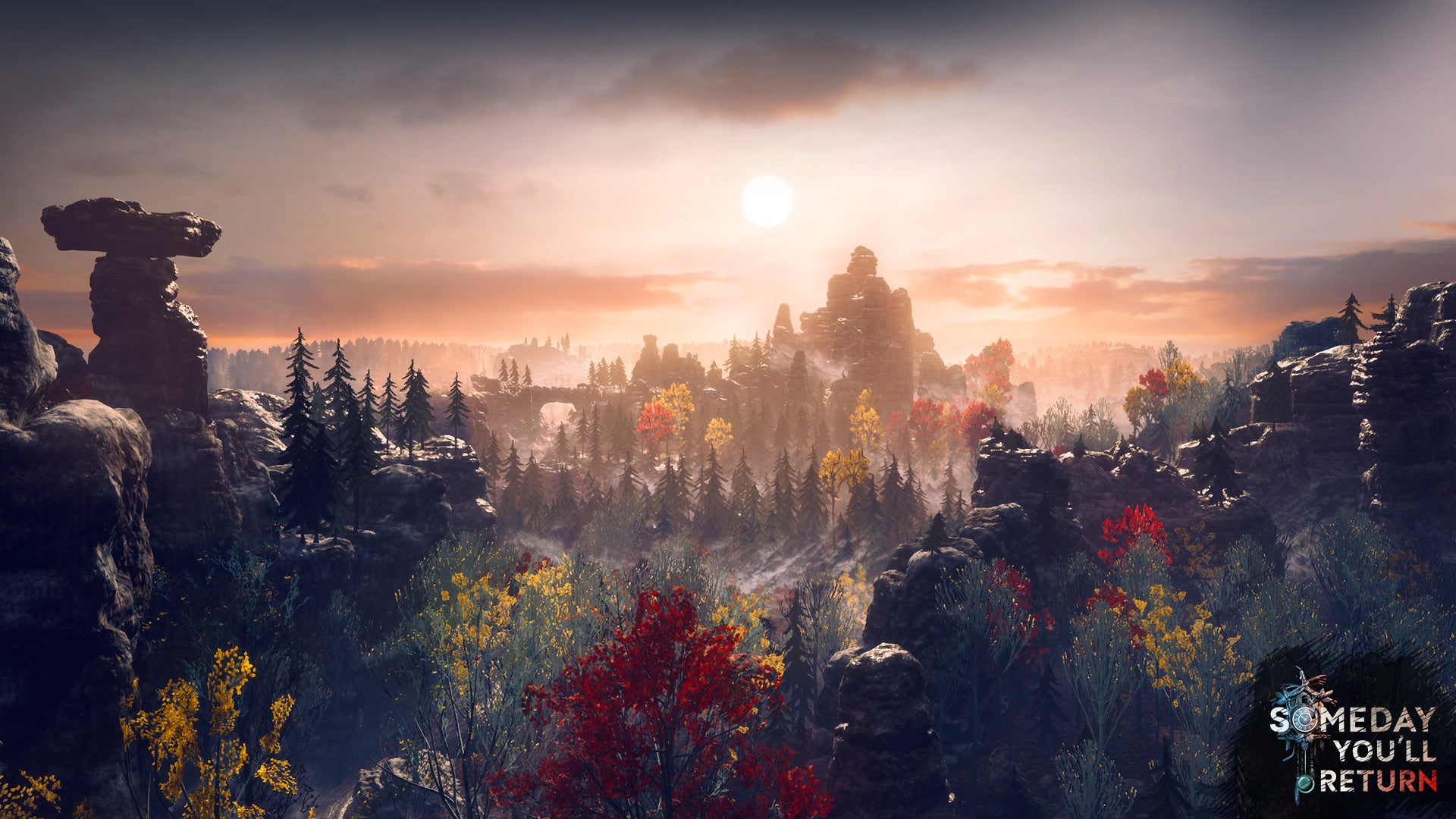 Of course, the €150,000 funding from Creative Europe has helped make that decision easier. Though not easy to get hold of for most developers, the Creative Europe fund is a particularly good match for CBE, as Someday You'll Return features real-world locations in the Czech wilderness and folkloric music from local artists.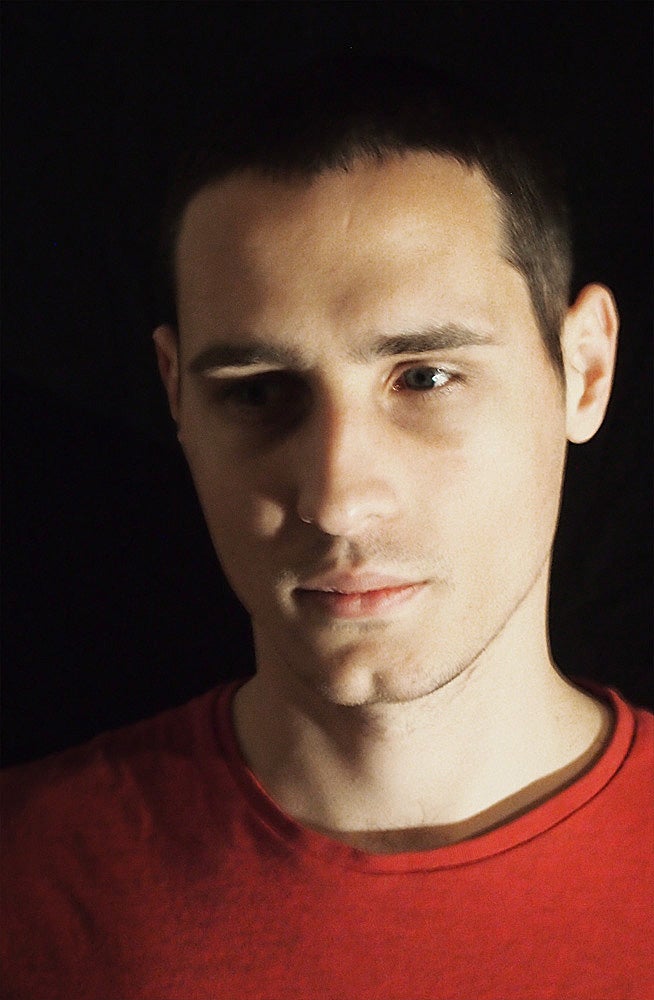 "We didn't create the game for the fund, but it just so happened to fit," says Kavan. "It's set in our local country, and it's a contemporary thing which deals with the concept of fatherhood... [and] we really delve into local culture; basically the game is set in the landscape of our childhood, and it's something we know so intimately... There are real-world locations; you can take your backpack and hike there."
CBE will also include QR codes throughout locations in the game which, when scanned, will bring up geographical information about the real-world counterpart.
It's unique features like this which Kavan and Medek hope will give them an edge when releasing without publisher backing. As with any developer, the state of Steam is an ever-present concern but, despite the slowly emerging array of digital distribution options such as Twitch and Discord, it's still the best place to launch as an indie as far as CBE is concerned.
"A lot of games on Steam are simply asset flips," says Kavan. "So what we are tying to do is create something really memorable and really something which can compete... Steam, for developers, is the best platform for deployment. It's so perfectly created. It's so easy to deploy stuff, to communicate with people, so I'm happy to pay [the 30% cut]. It has the huge, huge added value that the marketing was so good that people keep coming [to the game].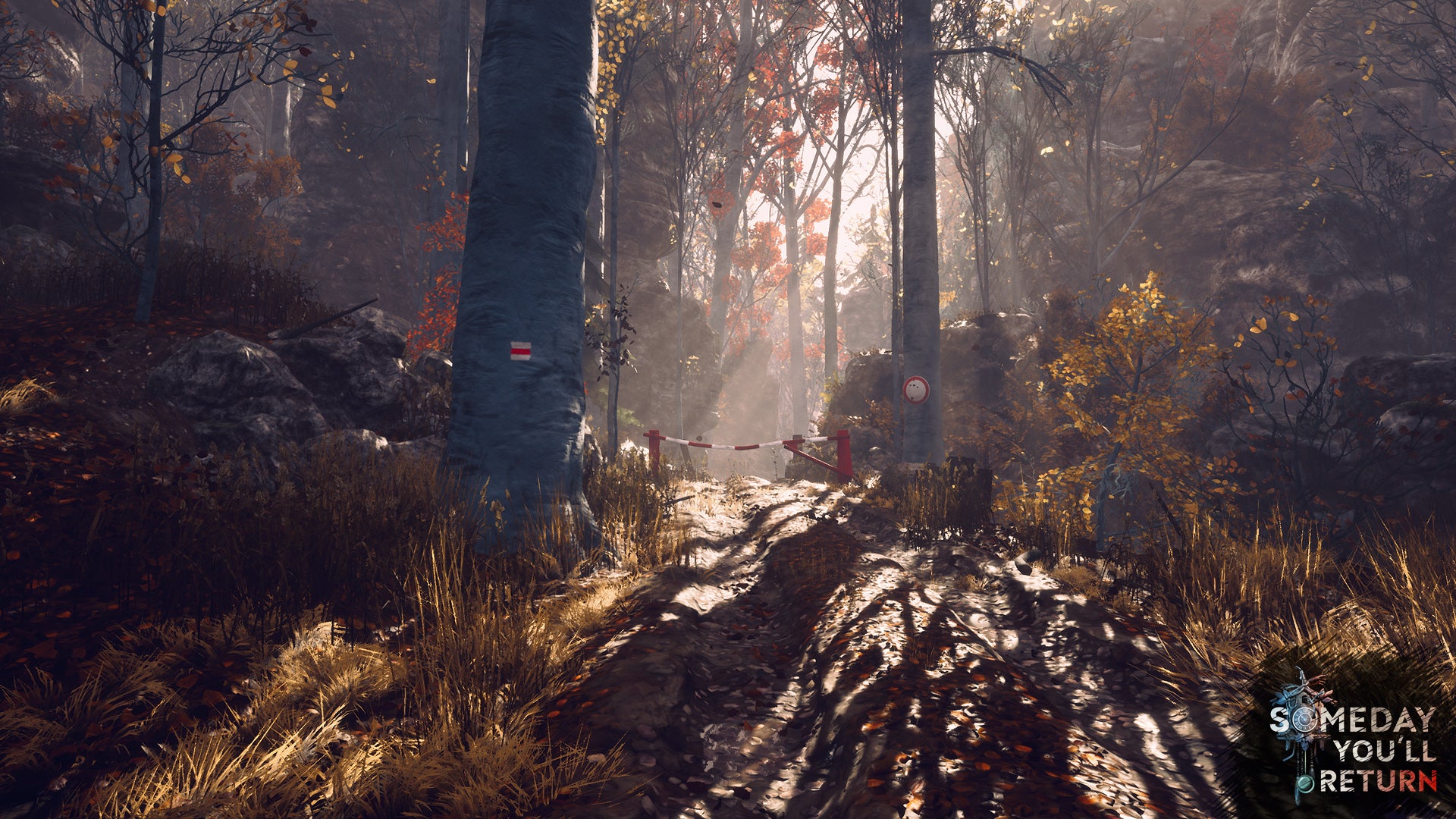 "Even today we have tens of thousands of wishlists for J.U.L.I.A despite the fact the game is already four years old. We still have a lot of sales and a lot of wishlists. It still somehow works, but of course this flood of cheap games isn't helping this at all."
He still has concerns over Steam however, and admits developers can no longer just rely on the internal marketing of the platform to simply deliver success. While he admits Steam Greenlight was far from perfect, he appreciates the intent and level of quality control it offered over the $100 buy-in of Steam Direct.
"We should definitely stop believing in the marketing of Steam itself," he adds. "On the other hand I've heard the voices that maybe 30% for this is too much. But I'm still putting a lot of faith in their system because it has never failed us. The infrastructure of deploying on Steam is really great, and we don't have an alternative."
While CBE Software is considering alternate distribution platforms, along with looking at a console release, Kavan says storefronts like Discord still have a lot to prove before placing the life of a game in their hands at launch.
"I am a bit sceptical about those new things, but it's just the fact that I'm very cautious before they prove they are able to maintain connectivity and basically have good infrastructure," he says. "But we are looking at alternatives too, but in our case the game is pretty large, so it needs really good infrastructure to bring it to players."