WBIE to distribute Codemasters in North America
Warner Bros. Interactive Entertainment to handle 2013 releases from racing specialist, including GRID 2 and F1 2013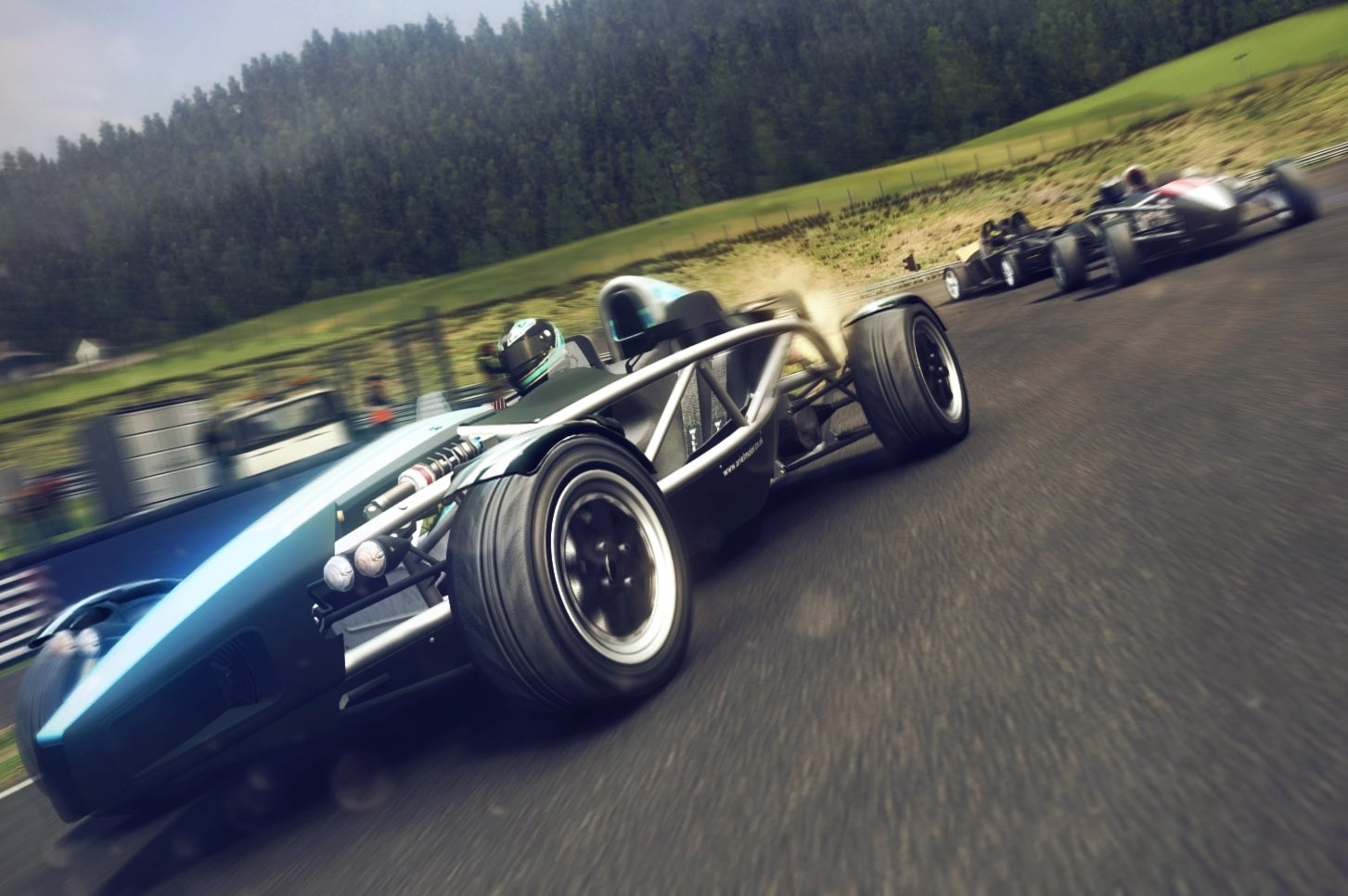 Earlier this week, Codemasters extended its European distribution deal with Namco Bandai. Today, it did the same with its North American partner, Warner Bros. Interactive Entertainment.
WBIE announced that it will handle North American distribution, sale, and trade marketing duties for the racing specialist's 2013 lineup, most notably GRID 2 and F1 2013. Warner previously worked with the UK-based Codemasters to bring games like Dirt: Showdown and F1 Race Stars to North American gamers.
"Warner Bros. Interactive Entertainment and Codemasters have a successful track record together and we look forward to continuing our partnership again this year," said Kevin Kebodeaux, WBIE senior VP of sales for the Americas. "Distribution remains an important part of our business and adding Codemasters' titles complements our approach to deliver consumers a range of quality games."
GRID 2 is set for a summer release, with F1 2013 following in the fall.