Namco Bandai and Codies expand distribution deal
Namco Bandai to distribute GRID 2 in the UK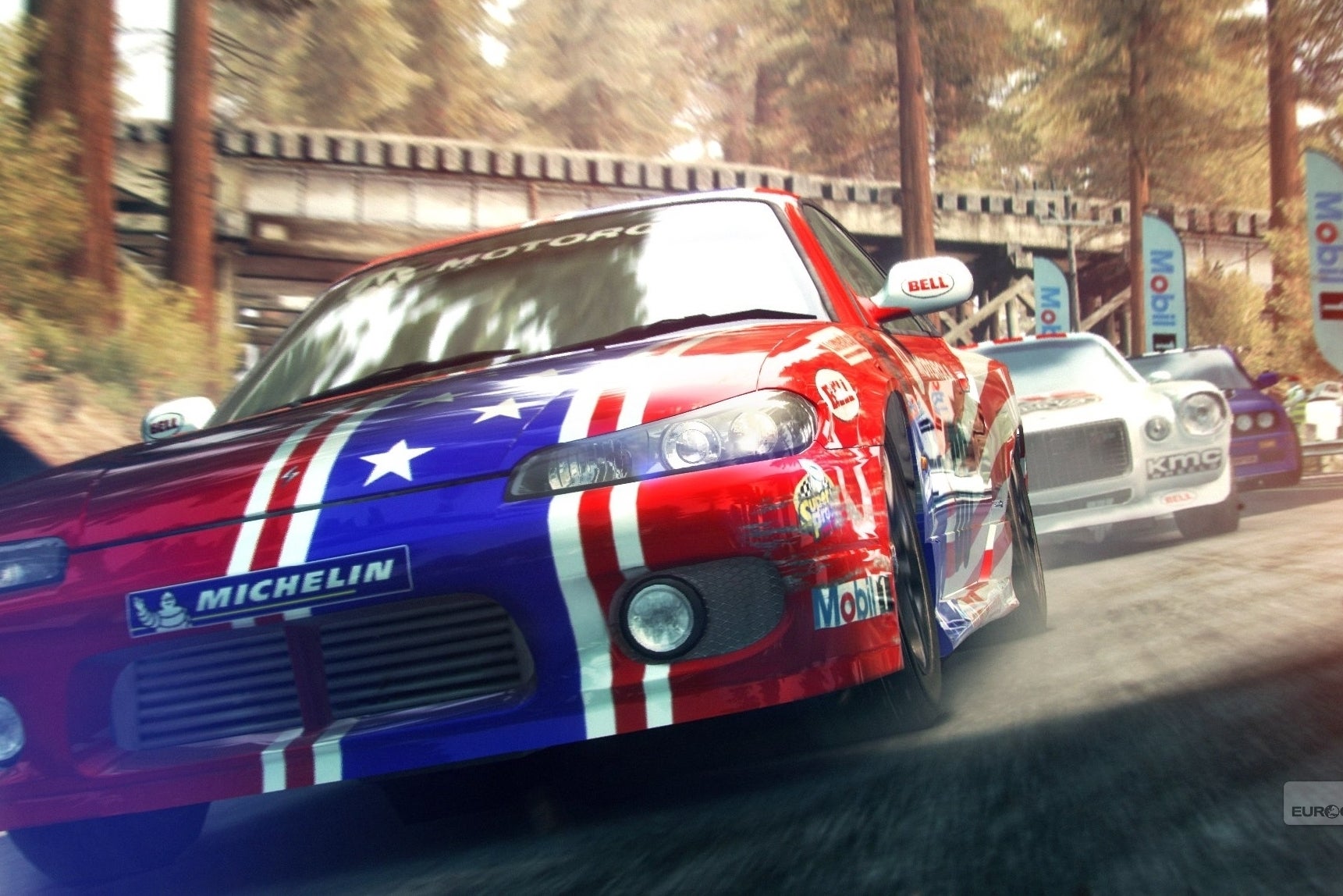 Namco Bandai Games Europe has expanded its distribution deal with Codemasters, a move that will see it distribute upcoming racing sequel GRID 2 in the UK and Ireland.
"As the dynamics of interactive entertainment change and evolve, then the shift to collaborative support via structured agile partnerships, which extend cost efficiencies and provide for stronger alliances, is the way forward," said Codies CEO Rod Cousens.
"We have progressed our relationship with Namco Bandai Partners for more than two years and, during that time, we have expanded territorial reach, which has worked well. We are now able to build on this and further extend our relationship to embrace more countries, including the UK and functions. By working together in this fashion we play to each other's strengths and are trailblazing an arrangement which is likely to become more prevalent in a borderless industry."
The new deal covers titles from the Codemasters Racing brand and covers Europe, the Benelux and Nordic regions, as well as Australia and New Zealand. The two companies first teamed up in 2010.
In 2011 Namco Bandai was responsible for the distribution of DiRT 3, Bodycount, Operation Flashpoint: Red River and F1 in Benelux, France, Italy, Spain, Portugal, Greece and the Nordic region.
"Our partnership with Codemasters started a few years ago with a few number of territories," added Namco Bandai's Alberto González Lorca.
"Throughout the years, we have built a trustworthy relationship leading us to add key countries every year in our partnership. Today we are taking a new step by adding the United Kingdom and Ireland to our distribution agreement offering Codemasters the full potential of our network but also support in marketing and communication."