WB layoffs incoming - Report
Cuts to impact "most business groups" at media giant, will continue through early next year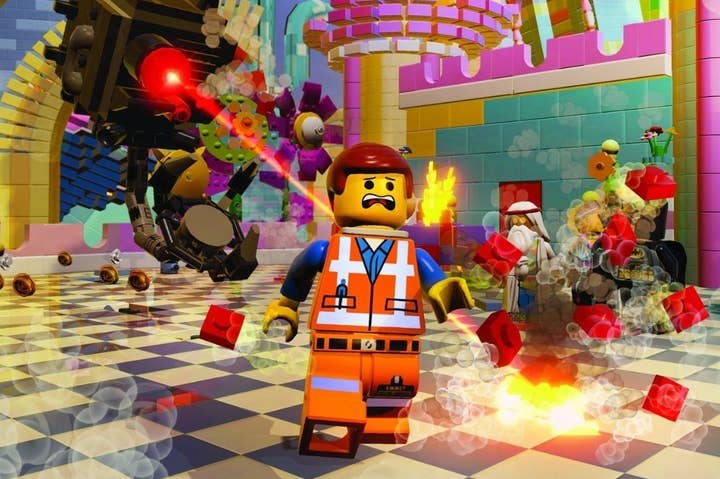 Warner Bros. is making company-wide layoffs starting this week, according to a Game Informer report. The site obtained a memo to employees from Warner Bros. CEO Kevin Tsujihara saying that layoffs are expected to last through the first quarter of 2015, with most business groups losing staff.
"These are difficult decisions, and we don't take them lightly," Tsujihara said. "We examined every aspect of our businesses to ensure that we were restructuring in a way that would allow us to minimize the impact on our employees, while continuing to adapt to the changing global marketplace."
Tsujihara's memo did not address the impact to the Warner Bros. Interactive Entertainment game division specifically. The division has already had two reported rounds of layoffs this year (one in February, the other in October), both at Infinite Crisis developer Turbine.
Warner Bros. reported its quarterly earnings today, but did not directly address the performance of Warner Bros. Interactive Entertainment.