Job cuts at Turbine, Inc
Warner Bros confirms lay offs at Lord of the Rings Online studio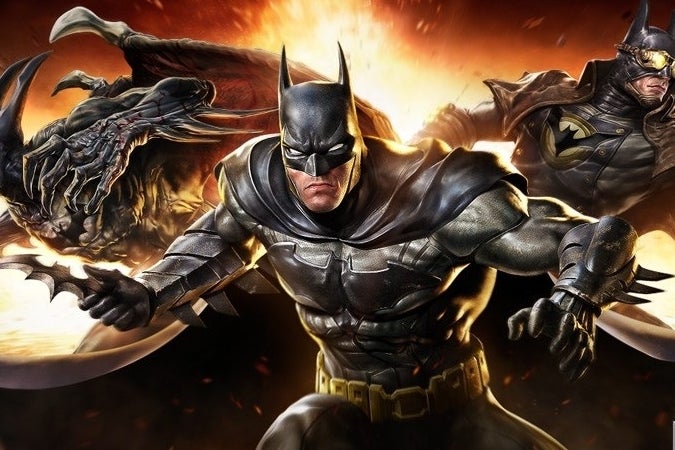 Warner Bros. has confirmed that it is cutting an undisclosed number of jobs at Turbine Inc, the studio behind The Lord Of The Rings Online and the upcoming Infinite Crisis.
"As part of our normal business process, we're routinely looking at the strategic alignment of our company," Warner Bros told Polygon in a statement.
"Unfortunately, in order for us to invest in growth areas at Turbine, we have to eliminate some positions. These are always tough decisions, which we don't approach lightly, but it's crucial that Turbine is structured in a way that reflects the current and coming marketplace."
Warner Bros acquired the MMO studio in 2010, and said that Turbine was attractive for its "industry-leading technology, groundbreaking graphics and its unique ability to create and operate massive and persistent online worlds."