Turbine hit with layoffs as part of "strategic alignment"
Warner Bros. has confirmed an unspecified number of job cuts at the Infinite Crisis developer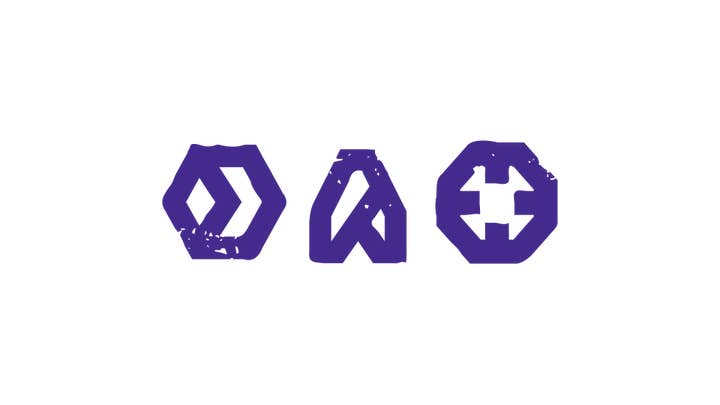 Massachusetts-based Turbine, Inc. is undergoing a round of layoffs, parent company Warner Bros. Interactivement Entertainment has confirmed. The MMO developer known for games like Asheron's Call and The Lord of the Rings Online is currently working on the MOBA Infinite Crisis.
"As part of our normal business process, we're routinely looking at the strategic alignment of our company," a Warner Bros. representative told Joystiq. "Unfortunately, in order for us to invest in growth areas at Turbine, we have to eliminate some positions. These are always tough decisions, which we don't approach lightly, but it's crucial that Turbine is structured in a way that reflects the current and coming marketplace."
Warner Bros. did not specify how many employees were let go. Interestingly, Turbine already had a round of layoffs earlier this year and Warner Bros. issued the exact same statement then as it did now.