Watch: TT Games' Jonathan Smith at GameHorizon
Lego's rise to the very summit of the industry, from the perspective of one man and his son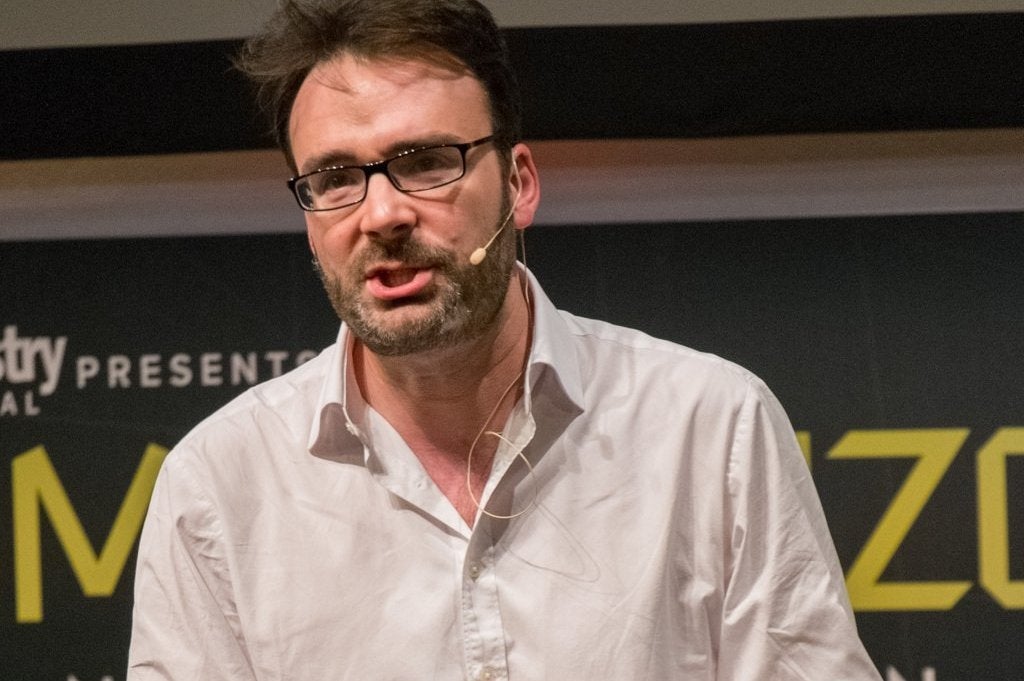 The next in our series of videos from the GameHorizon features Jonathan Smith, strategic director at TT Games Publishing, and one of the key figures behind the hugely popular and near ubiquitous Lego series of video games.
With his 12 year-old son Sam on the stage beside him, Smith traced the line of his career from his time working for Lego Interactive - a team tasked with capturing the spirit of the brand in a video game - through the creation of the Lego franchise with Traveller's Tales, and the growing library of Lego games released on every conceivable platform since.
All the while, Sam Smith has been a constant presence in his father's attempts to explore the possibilities of Lego as a brand for video games, and that experience has left its mark: Sam's first game, Space Pants, has just been released on the App Store. Just don't ask him to explain how it works...