GameHorizon adds Nintendo, Chris Lee and Alice Taylor to Investment Summit
Marketing Summit adds session from the Yogscast's Rich Keith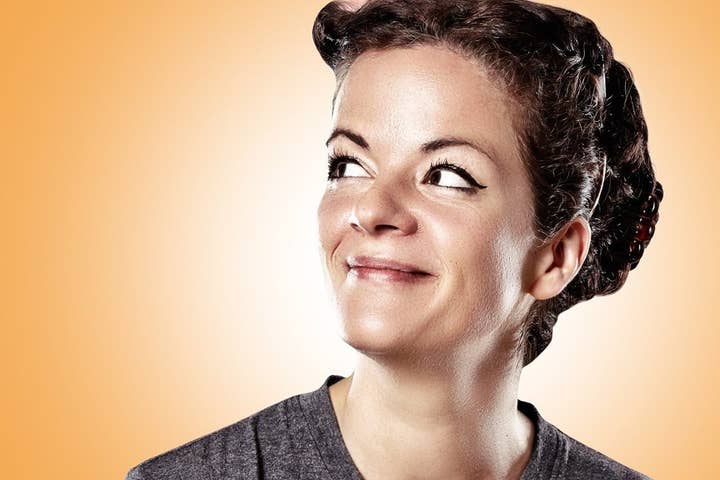 The GameHorizon Investment and Marketing Summit has added Media Molecule and FreeStyleGames co-founder Chris Lee, MakieLab's Alice Taylor and Nintendo of Europe to its growing lineup.
The GH Investment Summit takes place on Thursday September 25, kicking off with four speaker sessions in the morning before moving on to one-on-one meetings in the afternoon.
Both Alice Taylor and Chris Lee have been added to the Games Investment Panel, which already includes Initial Capital's Ken Lamb, Pollen.vc's Martin Macmillan and London Venture Partners. The prominent digital entertainment lawyer Jas Purewal will also discuss securing investment in America's West Coast VC community.
The afternoon meetings will give attendees access to Sony Computer Entertainment Europe XDev, Standfast Interactive and IC Tomorrow, in addition to those mentioned above. It has now also added Nintendo of Europe, which will be taking both formal and informal meetings.
Last year's Investment Summit hosted more than 60 formal meetings, leading to great funding opportunities for many of the participants. One notable success was Mad Fellow Games, which went on to secure £30,000 from Creative England.
The GameHorizon Marketing Summit will be held on Friday September 26, offering valuable advice on how to find, build and maintain an audience for your game.
It will feature six afternoon speaker sessions, including Leonie Manshanden, formerly Irrational Games' studio director and now the founder of SouthPaw Strategy. In addition, Rich Keith, general manager of the Yogscast, will be discussing opportunities with the prominent YouTube broadcaster and addressing the complaints of its critics.
More speakers and sessions will be announced soon, so watch this space.
Tickets to both the Investment and Marketing Summits - available as singular events or a combined package - are now on sale, with an Early Bird deal in effect until the end of July. For more details and to make a purchase, follow the link.
All tickets include full access to EGX, the UK's leading consumer games event, and access to the GamesIndustry Fair.