Watch the Unity conference keynote here
CEO David Helgason will open Unite 2014 today at 9am PST / 5pm GMT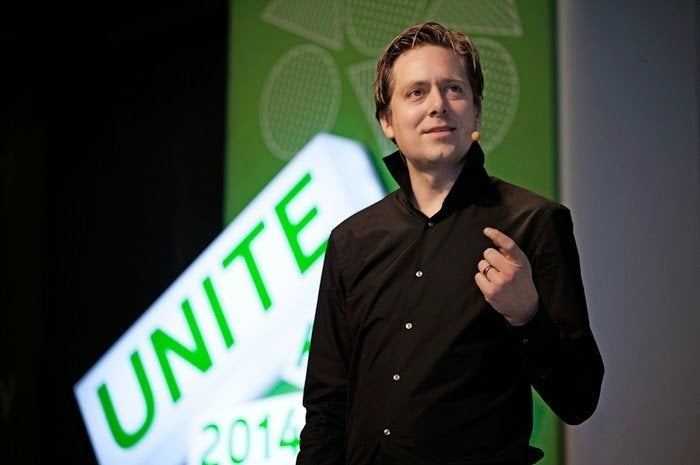 Unity Technologies CEO David Helgason will outline the company's future plans at the Unite conference in Seattle next week, and you can watch it right here on GamesIndustry.biz.
As is customary, Unite 2014 will open with a long keynote address, led by CEO David Helgason and featuring contributions from people throughout Unity's organisation. The keynote will start at 9am PST (5pm GMT) on Tuesday August 20.
The Unite keynote is the starting bell for three days of sessions aimed at helping Unity users get the most of the toolset.
the event will host sessions from RUST Ltd., Mixamo, Schell Games, Owlchemy Labs, Microsoft, Sony Computer Entertainment, Oculus VR and many more besides. For the full lineup, click here.