Changing Channels: Watch Outside Xbox discuss what TV can learn from YouTube
In a discussion hosted by Elle Osili-Wood, the Outside Xbox team will share their secrets to successful video coverage of the games industry at 12pm BST / 7am ET / 4am PT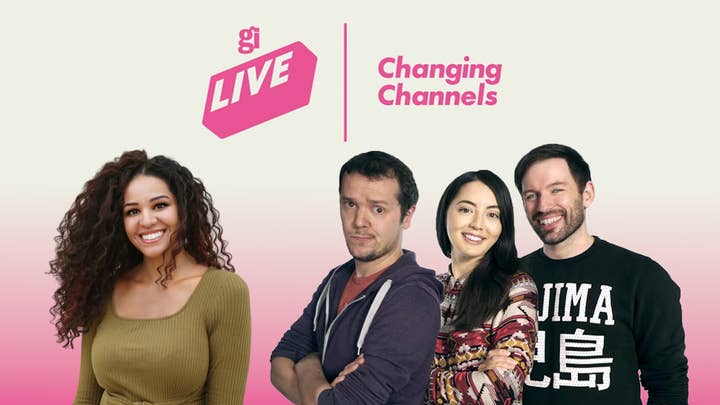 Our free Changing Channels digital conference is now in full swing -- up next is a panel discussion, hosted by video game presenter Elle-Osili Wood, with the Outside Xbox team.
Changing Channels explores the crossover between video games, film, TV, books and more, and runs until 10pm BST / 5pm ET / 2pm PT today.
You can watch the whole event via live.gamesindustry.biz, at our YouTube channel, or you can tune into this session below. Register your free ticket here, and you'll be sent invitation details for the post-conference networking.
In our next session, Outside Xbox will share their secrets to successful video coverage of the games industry and the most popular titles, and how this approach might apply to television.
Later in the day we'll have talks and panels from Rogue One writer Gary Whitta, 20th Century Fox, Epic Games, Tinybuild and more. Find the full schedule here or on the GI Live website.
Changing Channels is part of our GI Live initiative: seven weeks of digital events, plus extensive coverage of major conferences such as GDC, Devcom, PAX Online and EGX Digital. You can find out more here.
What TV can learn from YouTube, hosted by Elle-Osili Wood and featuring the Outside Xbox team, kicks off at 12pm BST / 7am ET / 4am PT.