Watch 'Implementing alternative monetisation in games' here | Investment Summit Online
IGDA panel discusses web monetisation, the future of content creation, and how it will shape games on a global scale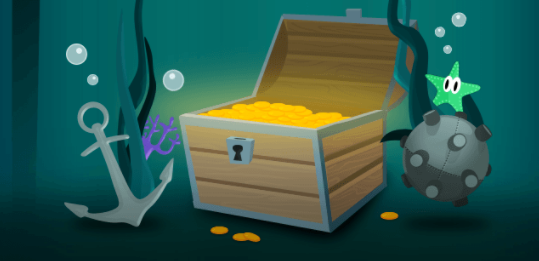 The second day of our latest Investment Summit Online kicks off with a panel looking at monetisation.
Hosted by IGDA Foundation's Nika Nour, this session will explore what web monetisation is, the future of content creation, and how this will impact and shape games on a global scale.
On the panel is Enclave Games' Andrzej Mazur, as well as Grant for the Web's Chris Lawrence, who will explain more about his organisation's mission to boost open, fair, and inclusive standards and innovation in web monetisation."
This session begins at 5pm UK / 12pm ET / 9am PT.
Investment Summit Online is a two-day conference and business event, featuring free online talks about how to secure funding and grow your company.
You can view the full schedule at live.gamesindustry.biz.
Alongside these, more than 150 investors are meeting with indie developers in 30-minute meetings.
The event is made possible thanks to our sponsors Xsolla and Renaissance PR.
Investment Summit Online is a GI Live event, part of a seven-week initiative to deliver new digital events and offer extensive coverage of conferences such as GDC and Devcom.
The fourth and final GI Live event will be Best Places To Work Awards UK, which takes place on Friday, September 18.
You can watch 'Implementing alternative monetisation in games' at 5pm UK / 12pm ET / 9am PT.