Watch Dogs howls at Ubisoft's press conference
Original IP is all about controlling the connected networks in our world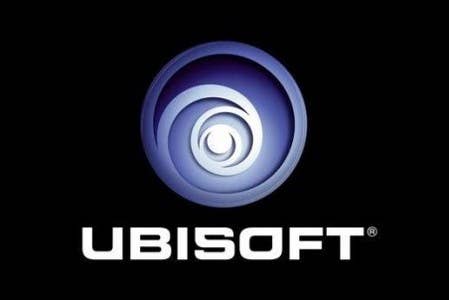 Ubisoft at their E3 press conference debuted their new IP called Watch Dogs. The game is under development from Ubisoft Montreal and developers that worked on franchises like Assassin's Creed, Rainbow 6 and Far Cry.
The open-world action-adventure game focuses on one Aiden Pearce, who is able to hack the interconnected computer systems of the world and use them to his advantage. He can manipulate traffic-lights to create a trap for someone in a car, tap into security cameras or access anyone's personal information.
"Watch Dogs goes beyond the limits of today's open-world games by giving players the ability to control an entire city," said Jonathan Morin, creative director, Ubisoft.
"In Watch Dogs, anything connected to the city's Central Operating System becomes a weapon," he noted. "By pushing the boundaries, we can provide players with action and access to information on a scale that's never been seen in a video game before."