Wasteland 3 removed "interactive use" of recreational drug for Australian release
InXile's game was the only title out of 316 to be denied a certificate by the Australian ratings board in the last fiscal year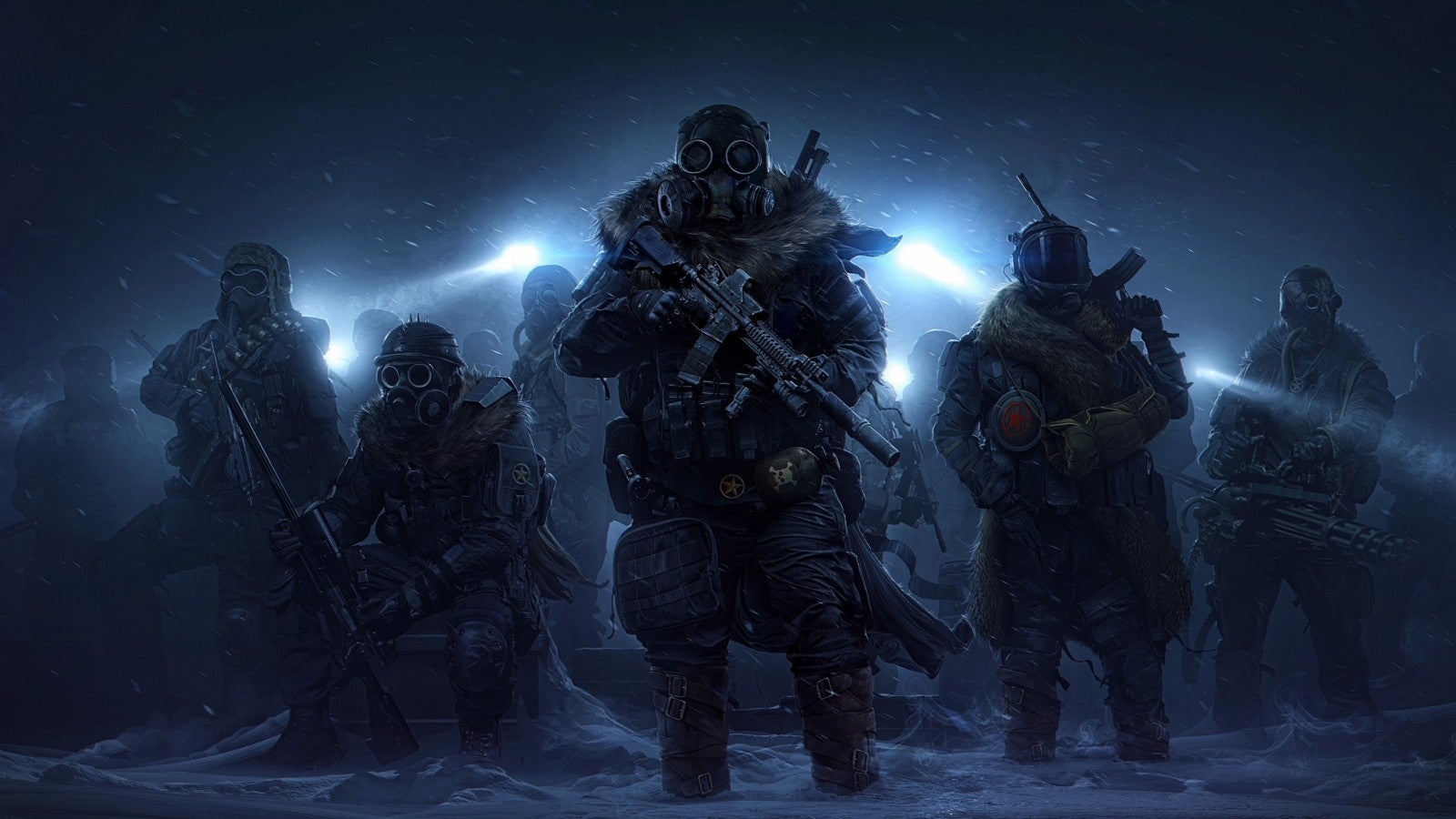 Wasteland 3 was initially refused classification in Australia due to its depiction of a marijuana-like substance -- which developer InXile had to alter to receive a rating in the country.
As reported by Kotaku, Wasteland 3 was denied a certificate by the Australian ratings board in February this year, and it wasn't reclassified until March 13.
Wasteland 3 was denied classification under a clause addressing depictions of "addiction, crime, cruelty, violence or revolting or abhorrent phenomena" in video games. However, it wasn't clear exactly which aspect of the game was regarded as a problem.
In its annual report, the Australian ratings board has clarified that it was the depiction of "Rocky Mountain Mousegrass" -- an intoxicant that the player can ingest to gain effects that the board deemed "cannabis-like."
The player also receives a performance buff when their character inhales the substance.
While Rocky Mountain Mousegrass remains in the R18+ version of Wasteland 3 released in Australia, InXile changed the game to remove the "interactive use" of the substance.
Wasteland 3 was the only game to be refused classification in Australia in the 2019/20 financial year, out of 316 titles submitted for review.
This instance is similar to two previous examples of games being refused classification in Australia: State of Decay and DayZ were both denied, in each case due to the interactive use of a drug which had a positive effect for the player.