DayZ refused classification in Australia after Five Star Games submission
Update: Five Star Games has confirmed it was denied classification for DayZ's retail release in Australia -- the game is still available digitally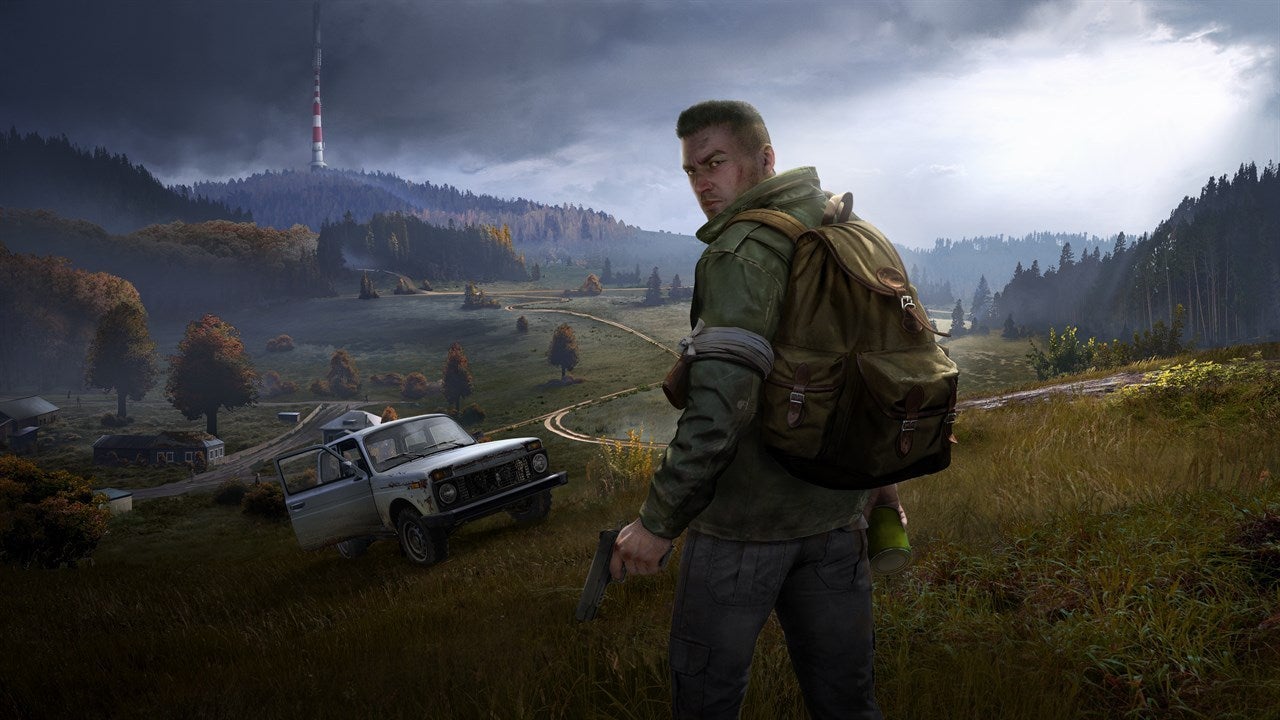 Original story, August 7, 2019: DayZ has been denied classification by the Australian government, despite having been previously granted an MA15+ rating under the IARC system.
The decision was spotted by the Ref Classification Twitter account, which is focused on "censorship in Australia" as applied to entertainment media.
According to the tweet, DayZ was refused classification after being submitted by retail distributor, Five Star Games.
"This is despite it receiving an MA15+ (Strong Violence, Online Interactivity) three times in the last ten months under IARC system following submissions by Bohemia Interactive," the statement read.
The International Age Rating Coalition was formed by various bodies around the world, with the aim of simplifying the various ratings standards applied to games and apps to a unified process. By answering a single set of questions, the IARC claims, a developer can "generate ratings reflecting each participating rating authority's distinct standards, along with a generic rating for the rest of the world."
However, DayZ was refused classification by the Australian ratings board under reason 1(a) of the Computer Games Table of the National Classification Code.
That applies to games that "depict, express or otherwise deal with matters of sex, drug misuse or addiction, crime, cruelty, violence or revolting or abhorrent phenomena in such a way that they offend against the standards of morality, decency and propriety generally accepted by reasonable adults to the extent that they should not be classified."
DayZ has been available in Australia through digital platforms like Steam for a long time, and users on Reddit have reported that the game is still functioning online.
We have contacted Five Star Games about the purpose of its submission, and the reason for being refused classification.
While it is not clear why DayZ was refused classification, other cases may offer some insight. In 2013, Undead Labs' State of Decay was denied a rating, due to the game's use of drugs to restore health; in DayZ, the player can use morphine to do the same.
Update, August 8, 2019: Five Star Games has confirmed to GamesIndustry.biz that its ratings submission was for a physical retail release of DayZ in Australia.