Warner Bros. shutting down Infinite Crisis only 2 months after launch
Development on the DC Comics-based MOBA will cease immediately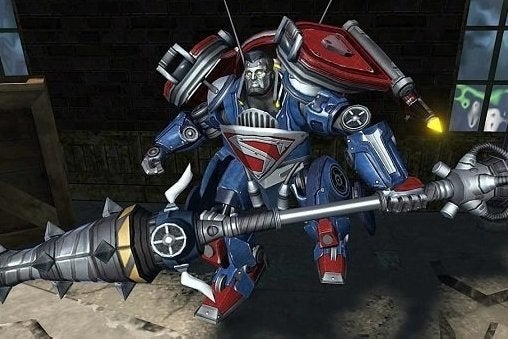 According to an announcement on the game's Steam page, Warner Bros. Interactive Entertainment has decided to no longer support the free-to-play multiplayer online battle arena title Infinite Crisis, which only launched a couple months ago. Development efforts will be halted right away and the service for the game will officially come to a close on August 14.
"This was an extremely difficult decision to make. On behalf of the entire Infinite Crisis team we want to thank all of you for your feedback, support and for joining together to create one of the best communities in gaming," the announcement reads.
Anyone who purchased either The Starter Pack or The Elite Pack will be entitled to a refund through Steam Customer Support. For those players who are still interested, the game will remain available and free to play until it's shut down in August. The DC Comics-inspired MOBA was developed by Turbine and spent about a year in open beta before fully launching in late March.
As discussed by Superdata analyst Joost van Dreunen, the MOBA market is starting to look saturated and it's highly competitive. With Riot, Valve and now Blizzard grabbing attention for Heroes of the Storm, Warner Bros. may have felt that further investing in the title would be a bigger risk than cutting its losses now.