Warner Bros restructure suggests games division is no longer for sale
Internal message reaffirms Interactive segment will continue "engaging fans with our brands and franchises through games"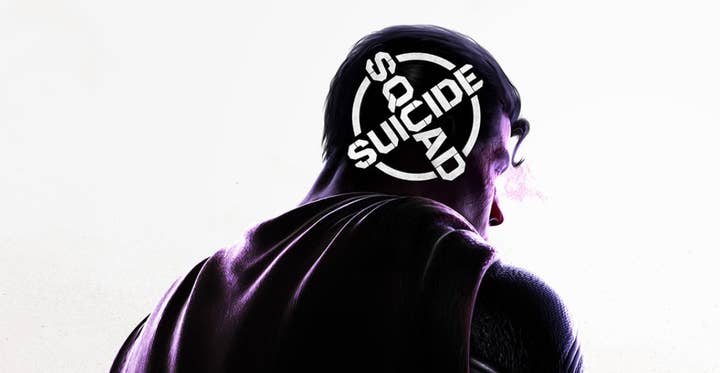 Plans to sell off the Interactive Entertainment division of Warner Bros may have been abandoned, according to internal communications.
A message sent by Warner Media CEO Jason Kilar to all employees on Friday detailed organisational changes that seem to confirm video games remains a key pillar of the business.
In the message, which has since been posted to Warner Media's press site, Kilar notes that Warner Bros Interactive "remains part of the Studios and Networks Group," along with other segments of the company.
All of these are "focused on engaging fans with our brands and franchises through games and other interactive experience," Kilar wrote.
The message follows reports in June that Warner parent AT&T was in talks to sell Warner Bros Interactive, with the deal said to be worth around $4 billion.
The games division includes a number of studios, such as Rocksteady Studios, TT Games, NetherRealm Studios, Monolith Productions, Avalanche Software, plus internal WB Games studios in Boston, Montreal, New York, San Diego and San Francisco.
Potential buyers included Activision Blizzard, Electronic Arts and Take-Two Interactive, according to reports at the time.
Further evidence that Warner Bros Interactive is continuing as planned was Rocksteady's long-awaited confirmation that it is working on a Suicide Squad game. More details will be unveiled on Saturday, August 22.
Elsewhere in the message, Kilar said Warner Media's priority is to further push streaming service HBO Max, and simplify how studios are organised.
There is mention of bringing certain activities into one group, structural changes that will help the company operate more efficiently, and the creation of a consolidated International unit. It is unclear whether this will involve redundancies.