AT&T reportedly looking to sell Warner Bros Interactive Entertainment
Take-Two, EA, Activision Blizzard among potential buyers for potential $4 billion purchase of division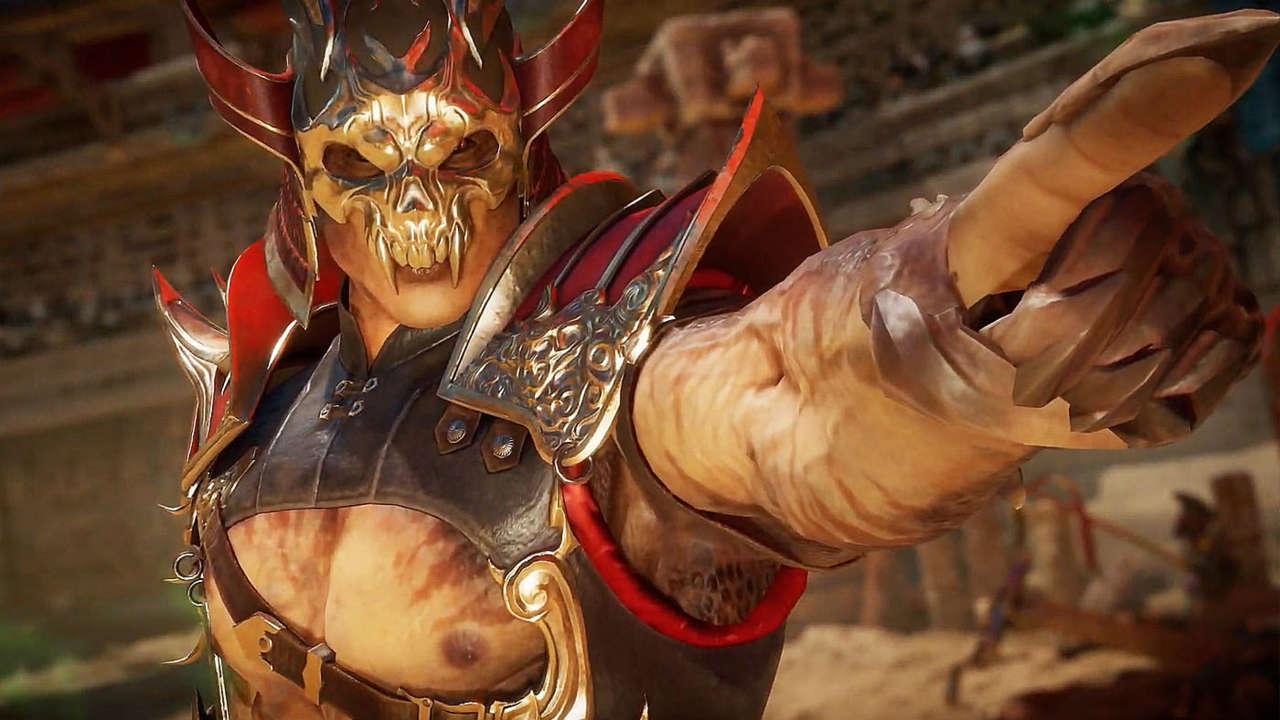 AT&T is reportedly in talks to sell gaming division Warner Bros. Interactive Entertainment in a deal that may be worth around $4 billion.
According to CNBC, potential buyers include Take-Two Interactive, Electronic Arts, and Activision Blizzard, though nothing has yet been confirmed.
WBIE currently owns a number of studios including TT Games, Rocksteady Studios, NetherRealm Studios, Monolith Productions, Avalanche Software, and WB Games Boston, Montreal, New York, San Diego, and San Francisco, as well as the Portkey Games publishing label for games set in the Harry Potter universe. It also acquired mobile games communications platform Plexchat in 2018.
The division's output includes franchises such as the Middle-earth, Mortal Kombat, and Scribblenauts series, as well as gaming properties that would presumably remain in WB's possession in the event of a sale such as Batman: Arkham, Lego games connected to The Lego Movie, and Harry Potter.
It also partnered with IO Interactive last year for an unspecified multi-IP deal -- though it does not appear to be publishing IO's Hitman 3, which was announced yesterday.