Warner Bros opens new mobile studio in San Diego
Branch will be led by Boston studio boss Tom Casey and specialise in free-to-play games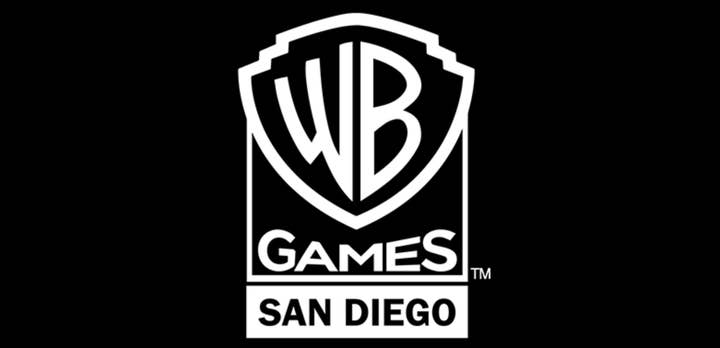 Warner Bros has opened a brand new development studio in the US city of San Diego.
Following the publisher's ongoing success in mobile, the new outlet will be dedicated to making games for smart devices -- specifically free-to-play titles.
Warner Bros Interactive Entertainment president David Haddad notes that mobile releases such as Game of Thrones: Conquest and Golf Clash have boosted the company to become one of the top grossing publishers on mobile.
The San Diego team will be led by Tom Casey, who is also vice president and studio head at WB Games. He will serve in both roles simultaneously as he oversees the new studio.
Warner Bros is currently recruiting to establish the initial team for WB Games San Diego.