Wargaming to invest $10m in eSports in 2014
CEO Victor Kisyli claims company is responding to demand among players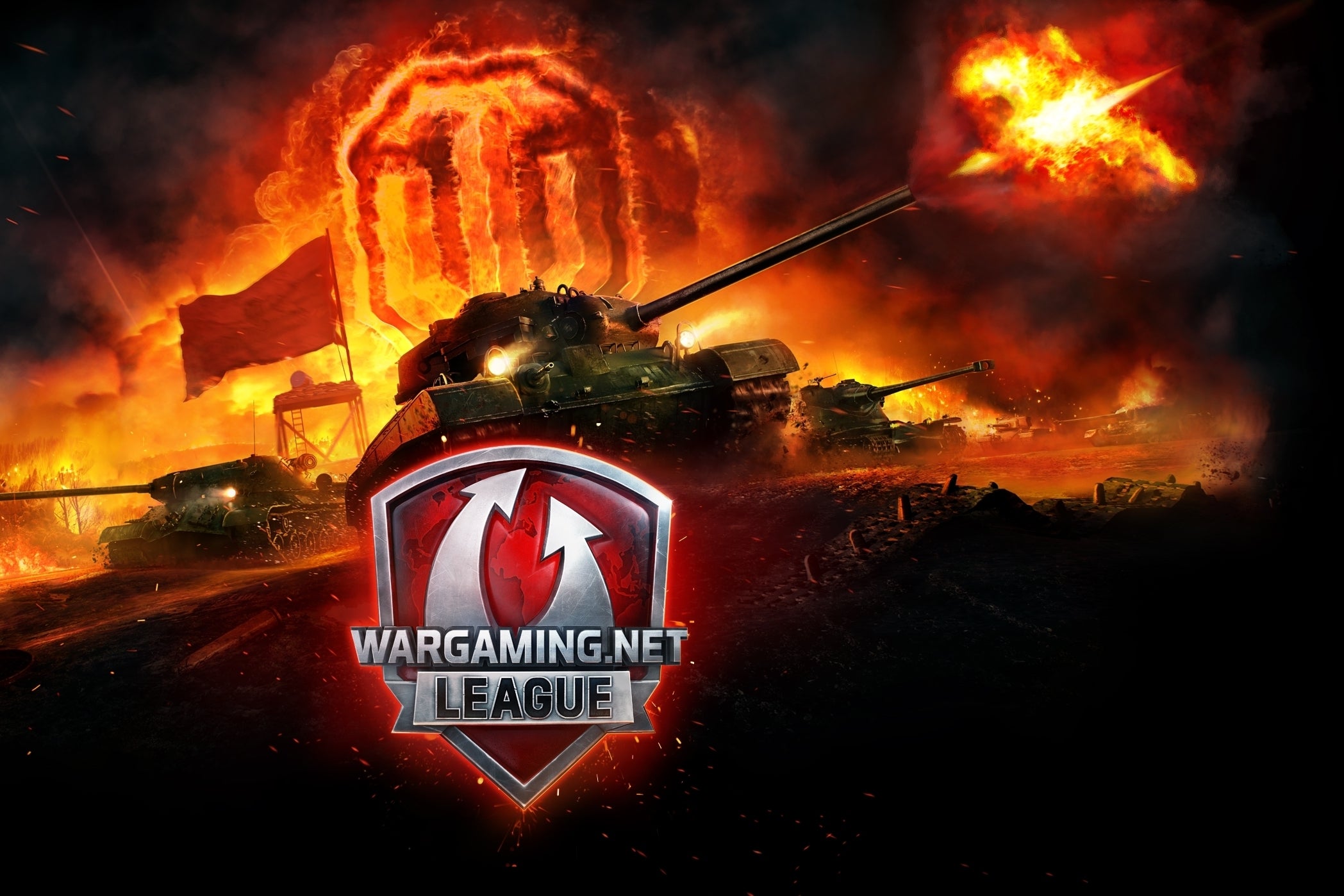 Wargaming has outlined the rapid growth of World of Tanks in the eSports scene, and pledged to invest $10 million into developing that side of the business in 2014.
At a press conference in Warsaw, Poland - attended by GamesIndustry International Germany - Wargaming CEO Victor Kisyli described a huge upswing of interest in World of Tanks for eSports in the last two years. In 2012, for example, 30,000 pro players took part in 120 World of Tanks tournaments; in 2013, that ballooned to 200,000 players across more than 1000 World of Tanks tournaments.
Wargaming has a team dedicated to expanding its presence in the increasingly popular eSports scene, investing $8 million in the strategy in 2013. And Kisyli confirmed that the company will step up its efforts in the coming year, with an investment of $10 million.
"With our eSports team we founded a company within the company," he said. "They take care not only about game features to cater to spectators, but also about the physical organisation of the tournaments.
"In the beginning, it was not so much us who wanted to introduce World of Tanks to eSports, it was the players themselves who wanted to be more competitive."
Kisyli also confirmed that World of Tanks now has 80 million registered players worldwide.