Wargaming puts up $2.5m for eSports league
World of Tanks competitive gaming league to launch this quarter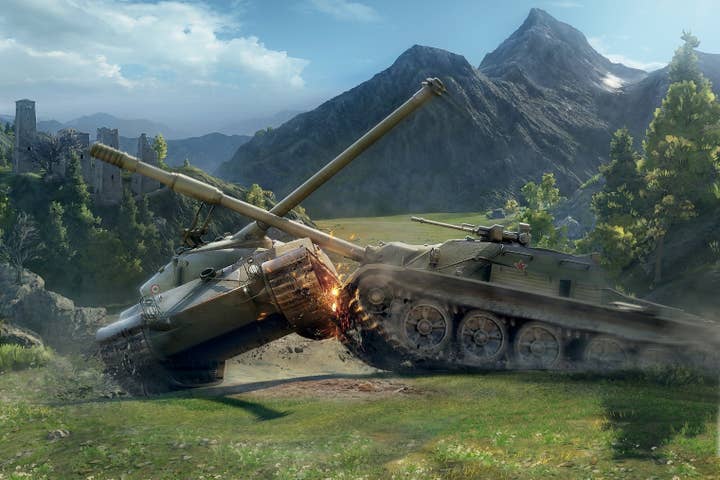 Wargaming is planning a competitive gaming League for its hit free-to-play MMO World of Tanks.
The Wargaming.net League will launch by the end of March this year. The programme of events will follow the template of other eSports leagues, with regular regional tournaments leading up to a Grand Final. The prize pool for the 2013 season will be $2.5 million.
"The scale and popularity of competitive gaming has been sky-rocketing over the last couple of years, and we have now reached the point where we can focus significant effort on advancing World of Tanks on to the global eSports scene," said Wargaming's global eSports director, Jonghyuk Baak.
"Now we have a sustainable tool to broaden our global eSports involvement in an unprecedented way," added Wargaming's VP of global operations, Andrei Yarantsau. "Stimulate the growth of the competitive community, organise bigger and better tournaments with larger prize pools than ever, and provide our best pro gamers with completely viable career opportunities."
After achieving huge success with World of Tanks in 2012, Wargaming is advancing on all fronts this year. Last month, it announced its move into console development with the acquisition of Day One Studios.