Wargaming.net revenue will triple within a year
World of Tanks developer confident that rapid expansion will lead to greater success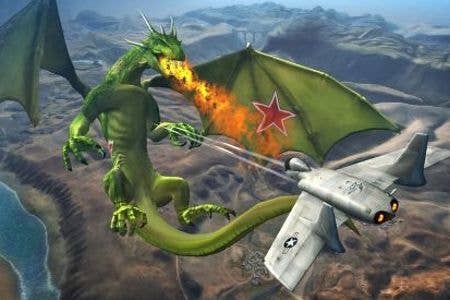 Wargaming.net CEO Victor Kislyi expects the company's revenue to double or even triple over the next year.
In an interview with VentureBeat, the typically bullish Kislyi outlined some impressive figures for the company's portfolio if games: World of Tanks, World of Warplanes, and the in-development World of Battleships.
"Frankly speaking, we know that whatever we have or may not have now, a year from now it will be bigger. Two years from now it will be even bigger," he said.
"Our success is hard-earned. Right now we're in a position to generate very healthy revenue, of course. We are reinvesting heavily, as you can see, and we will be reinvesting in new projects and development teams and operational offices around the world.
"Right now, every market we have World of Tanks in is growing. We'll be growing and we will open new markets and new projects. Our revenue will double or triple a year from now."
At present, the company has 900 employees and a network of 30 million registered users, with a record 452,000 people playing the Russian version of World of Tanks concurrently.
The alpha version of World of Warplanes was only released two months ago, and it already has 600,000 registrations. Kisyli estimated that it would eventually have, "the biggest budget of any flight simulation game in the history of mankind."
This vaulting ambition is enabled by the high ARPU across the company's games. Kisyli attributes that to the "serious" attitude of its players and their respect for "historical accuracy."
"It's a lot more than a stupid cheap fantasy MMO from Asia that girls play. Yeah."
In a recent interview with GamesIndustry International, Kisyli claimed that the company's monthly revenues from World of Tanks were in the "double digit" millions. Last month, it launched the game in the potentially lucrative Korean market.