Wargaming to hit Korean market with World of Tanks
Popular F2P title to blitz into Korea, new presence to be established by Wargaming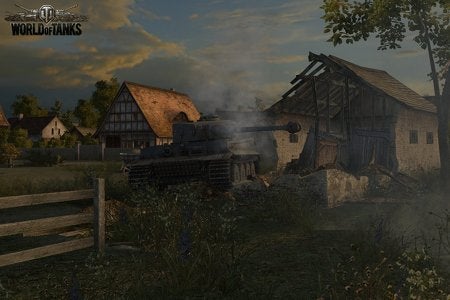 Free-to-play MMO developer Wargaming.net, which has seen some tremendous growth over the past year, has announced that it's close to finishing up preparations for a Korean launch of the massively popular World of Tanks MMO.
The new push into a highly competitive market signals a major success for free-to-playP gaming, as Wargaming has been successful in Russia and other parts of the globe. With Korea's major fixation on competitive gaming, World of Tanks is primed to make a large mark on the gaming landscape.
"We are proud to announce that Wargaming.net is just a couple of steps away from establishing its Korean presence," said Wargaming.net CEO Viktor Kislyi. "Now that we're fully prepared to meet high expectations of the Korean gaming community, I don't see any reasons for World of Tanks not to become a success."
"I'm honored to become a part of Wargaming.net team," commented Park Chan Guk, Wargaming LLC in Korea Managing Director. "We've gathered a strong team of professionals in Seoul, who will help us reach all goals we've set."